The new director joined the firm's construction division from a national outfit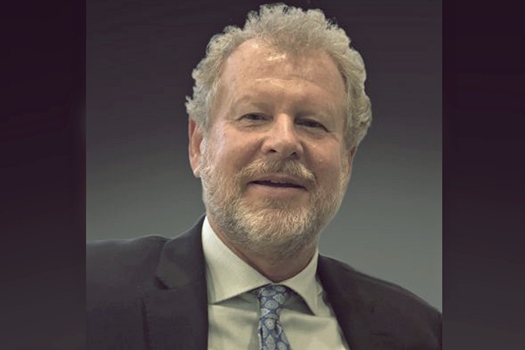 Bennett & Philp has welcomed an experienced litigator to its construction division.
Tony Mylne, who has more than 35 years of experience, has been appointed by the firm as director.
He moved to Bennett & Philp from HWL Ebsworth, where he was a partner for a year. He was one of the TressCox Lawyers partners who were integrated by the national firm early last year. He was also a long-time partner at Macrossans Lawyers, which combined with TressCox Lawyers in October 2012.
"Over time, I have developed a passion for commercial litigation and construction and am dedicated to providing my clients with the best possible outcome," Mylne said. "My experience is in advising corporate, commercial and government clients in the construction and engineering, insurance, property, professional services, medical and allied health sectors."
He said he was impressed by his new firm's ability, honesty, and general professionalism.
"As construction partner, I look forward to tapping into an underused resource at Bennett & Philp as well bedding down the valued clients I brought over with me," Mylne said.
He predicts that there may be more demand for legal services in the property market this year.
"I anticipate the property market is going to flatten out over the year following possible tightening and payment issues, and as a consequence, there may well be the need for contractual assistance for Australian businesses during this time," he said.
Tony Mylne