New senior associate has extensive commercialisation experience in the private sector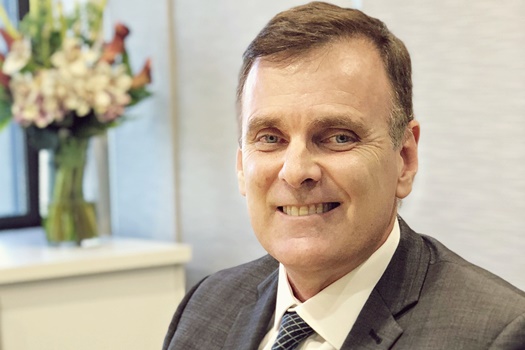 Bennett & Philp has strengthened its IP team, appointing Michael Finney as senior associate.
The senior lawyer moves from Colin Biggers & Paisley, where he was part of the IP and technology commercialisation team as a senior associate. He also has extensive experience in the private sector in various senior executive roles.
He was chief executive and senior director of commercial at QUT bluebox, the Queensland University of Technology's innovation, venture, and investment company. He was also commercial development vice president at IMBcom, the University of Queensland's (UQ) commercialisation company for the Institute for Molecular Bioscience, as well as deputy CEO of UniQuest, UQ's commercialisation entity for IP.
Bennett & Philp said that Finney will focus predominantly on expanding the technology capabilities of the firm's IP team. He has extensive experience in negotiating complex commercial contracts, protecting and commercialising IP, securing partnership and funding deals, and bringing technology and products to market, the firm said.
Finney is also an expert in navigating corporate governance, privacy, corporation and competition laws. He also has strong technical background in engineering, ICT, science, and biomedical technology.
In addition to his legal qualifications, he has earned a bachelor's degree in engineering and a master's degree in business administration.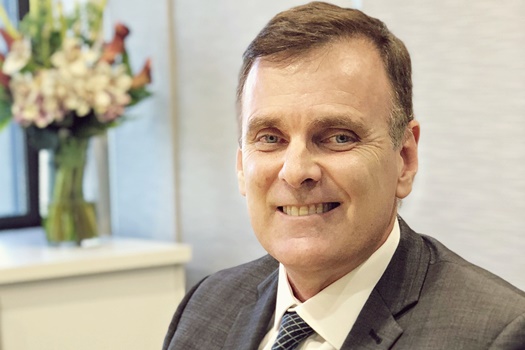 Michael Finney