Emma Maple-Brown is set to lend her legal expertise to the provision of mental health support for parents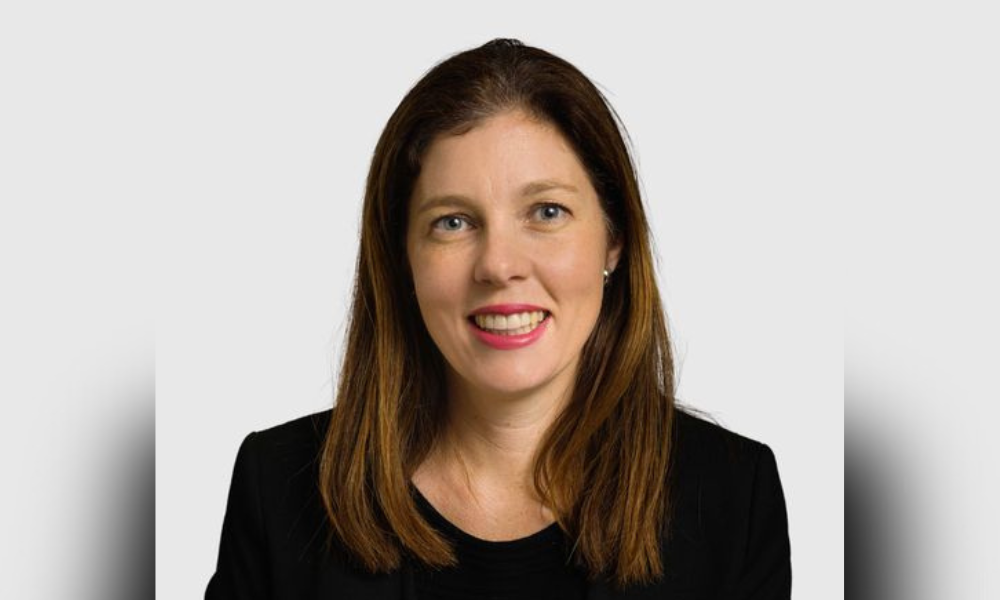 Gidget Foundation Australia has added Emma Maple-Brown GAICD, formerly head of Herbert Smith Freehills' (HSF) Australian pro bono practice, to its board as the foundation's newest non-executive director.
The corporate and pro bono lawyer is expected to lend her specialist legal knowledge to the provision of mental health supports for both expecting and new parents in Australia.
"As a mother of four, I know firsthand just how important emotional wellbeing is for parents. To be joining the board of Gidget Foundation Australia is an honour. I am excited for the opportunity to collaborate with a team of varied and experienced leaders and help drive the foundation's national expansion forward", Maple-Brown said.
Throughout more than two decades of legal practice, she has worked with not-for-profit entities, charities, social enterprises, and vulnerable and disadvantaged individuals. Recently, she was director of the Office of the Pro Vice Chancellor Indigenous UNSW, Professor Megan Davis. She also completed a secondment at UNSW's Indigenous Law Centre.
"Emma's work with First Nations communities, and in the pro bono and legal sectors will be an incredible addition to our strategic leadership as we prepare to expand across central and western states", Gidget Foundation CEO Arabella Gibson said.
Gidget Foundation Australia founder and chairperson Simone Short highlighted Maple-Brown's "significant expertise and experience in corporate governance, access to justice, working with First Nations people, fundraising and philanthropy".
"Emma's skills, experience and caring approach further bolster our skillset across the organisation. She has supported us for a long time and we are excited to have her officially on board as we approach our next phase of growth", Short said.
The NSW government recently pledged $10,000 to finance a platform that offers specialist perinatal mental health training across the allied health, nursing and midwifery sectors. According to Gidget Foundation Australia, the innovative program will bolster the understanding and support of expectant and new parents experiencing perinatal depression and anxiety.
Also on the Gidget Foundation board are founding board member Jarrod Bowditch, not-for-profit sector leader Lindsay Cane AM, KPMG partner Jessica Davis, CEO of St John of God Healthcare Hawkesbury District Health Service and company secretary Strephon Billinghurst, and Ramsay Health Care group senior legal counsel Mirela Leko.