Users can like, comment, share and rate each other's ideas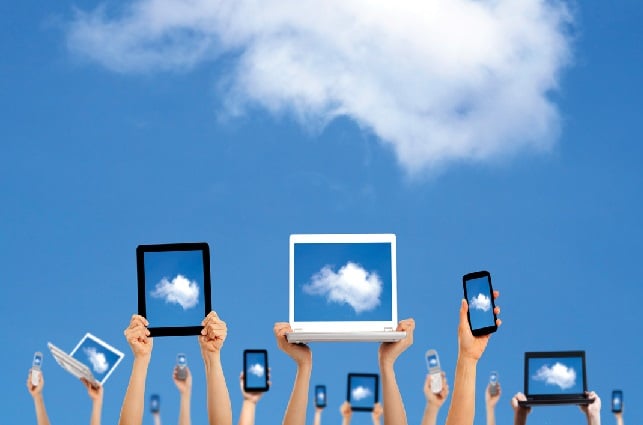 Eversheds Sutherland has launched an idea crowdsourcing platform across all of its offices around the world.
The firm has rolled out Idea Drop, a mobile and web app for organisations to capture and curate ideas from employees. The social media-style platform allows users to like, comment, share, and rate each other's "dropped" ideas. Users can also "drop a challenge" for other users to discuss.
The platform was initially piloted by the global firm in June after a launch at its partner conference in New York. The firm has now given all staff in 66 offices in 32 countries access to the platform, encouraging them to connect with colleagues to drop ideas, debate on solutions to problems.
Lee Ranson, Eversheds Sutherland co-CEO, said that the firm has a strong reputation for innovation, which has always been an integral part of the business.
"As our scale and reach grows, we want to continue to drive innovation across the business globally, harnessing the creativity of our people to help deliver our strategy. The beauty of Idea Drop is its simplicity and inclusivity – it allows everyone to be a part of making change happen, regardless of their role or geographical location," he said.
Mark Wasserman, co-CEO, said that a strong common culture is a key pillar of the firm's 2020 strategy. Developing, sharing, and implementing ideas across geographies and practices fosters a strong common culture, he said.
"Most importantly, the innovations produced through Idea Drop will enable us to deliver better, more efficient service to our clients. Ultimately, we intend to use Idea Drop together with clients, providing another way we can work together on innovative ways to deliver our services with the value and quality needed in today's global economy," Wasserman said.