He joins the e-discovery software provider during a pivotal growth phase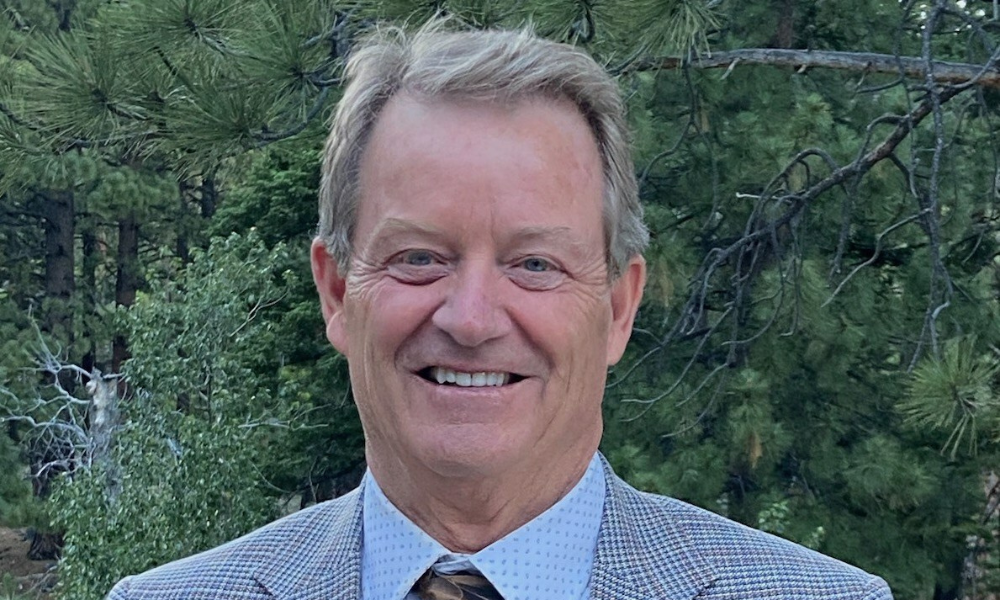 E-discovery software company Everlaw has hired its first chief financial officer. Scott Allen joins the company's leadership team, taking responsibility for leading the financial and business operations functions for the Oakland, California-based company which helps legal teams navigate the increasingly complex e-discovery landscape.
Allen brings more than 30 years of financial experience supporting high-growth companies. Most recently, he served as CFO of Airship, a mobile marketing platform, where he was instrumental in scaling the operational infrastructure and helped drive 3x revenue growth including mergers and acquisitions.
He also served as CFO at Intermedia where he helped scale the business over 4x, ultimately leading to a successful sale. As CFO of Citrix Online, he helped scale the division top line 7x to become one of the largest SaaS business providers. Allen spent 18 years at ADP in senior finance and product roles.
"Nothing proves more exciting than joining a strong company during a pivotal phase of growth," said Allen. "As the CFO I'm here to build a path to scale the business." Allen will drive Everlaw's business by helping develop long-term strategy.
"A good CFO impacts every part of the business," said AJ Shankar, founder and CEO at Everlaw. "Scott will be instrumental as we continue to grow and deliver on our mission of pursuing justice by illuminating truth."
Allen joins Shankar in the C-suite alongside chief legal officer Shana Simmons, chief revenue officer Rich Liu, and chief people officer Anna Meyer.