Developments include law firm partnership, zero data retention, and certification programs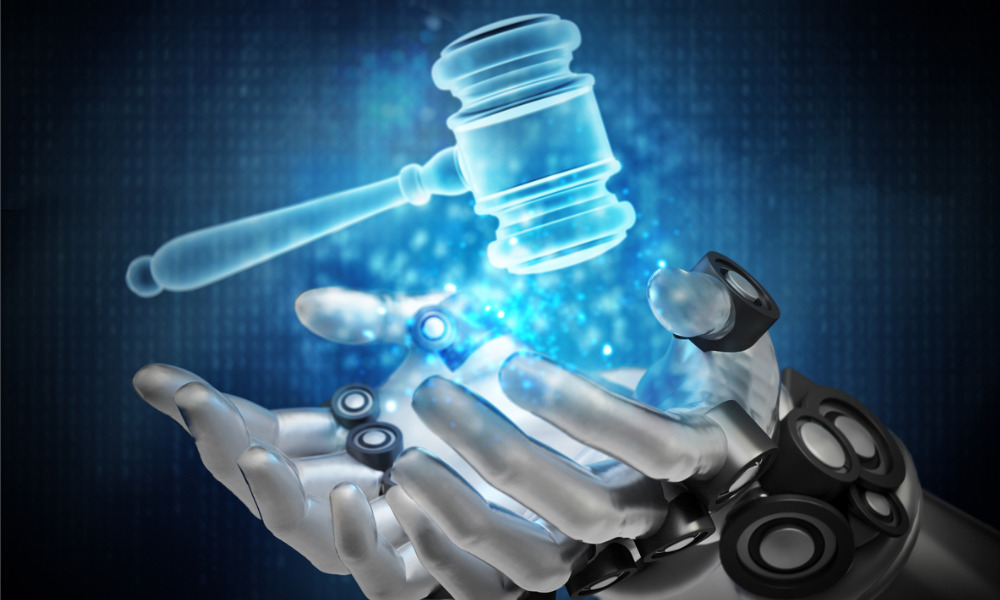 Cloud-native and litigation investigation platform Everlaw has announced advances in its generative AI capabilities, including a new partnership with Am Law 100 firm Lewis Brisbois, a zero data retention for GenAI features, and new certification programs.
The new developments were announced at Everlaw Summit, a three-day educational conference for customers and partners.
● Lewis Brisbois AI Partnership — The law firm is partnering closely with Everlaw to shape the development of EverlawAI Assistant, which launched in July. In its pilot program, the firm estimated that Everlaw features could speed core legal work product, like summarizing key documents for clients, preparing for depositions, mediations, dispositive motions and trials, by at least 50%.
"We find the Review Assistant blows off the doors in terms of delivering to our legal teams a better, deeper understanding of complex, voluminous information in a timeframe orders of magnitude shorter than ever before," said Gordon Calhoun, partner and chair of the electronic discovery, information management and compliance practice at Lewis Brisbois.
"Lewis Brisbois has been an invaluable collaborator in testing and refining our platform, and continues to be on the forefront of technology adoption for the legal profession," said AJ Shankar, Everlaw founder and CEO. "The potential impact of GenAI on their work is inspiring."
● Litigation Managers, paralegals, customers, and attorneys test EverlawAI Assistant — Since July, about 300 attorneys and litigation managers have been piloting EverlawAI Assistant in a closed beta program providing feedback and testing the GenAI features. These legal professionals represent more than 25 Everlaw customers at Am Law firms, plaintiff and defense firms, service provider partners, corporations, and government offices..
● Zero Data Retention Model — With privacy and security top of mind for legal professionals, Everlaw has taken the step of ensuring zero data retention with OpenAI. Zero data retention means that content will be deleted once a response is generated and sent back to Everlaw and will not be retained by OpenAI.
"It's essential for legal teams to protect their clients' data. Everlaw has secured a zero data retention policy with OpenAI," Shankar said. "This is a critical trust factor in helping firms move beyond the tech demo stage in GenAI adoption."
● New Everlaw Certifications — As firms, governments, and corporations ramp up their technology offerings, they also have to train their teams on new techniques and product offerings. Everlaw is announcing seven new specialized certification tracks on AI capabilities, Storybuilder, and more.