Final week for boutique firms to put forward entries and be recognised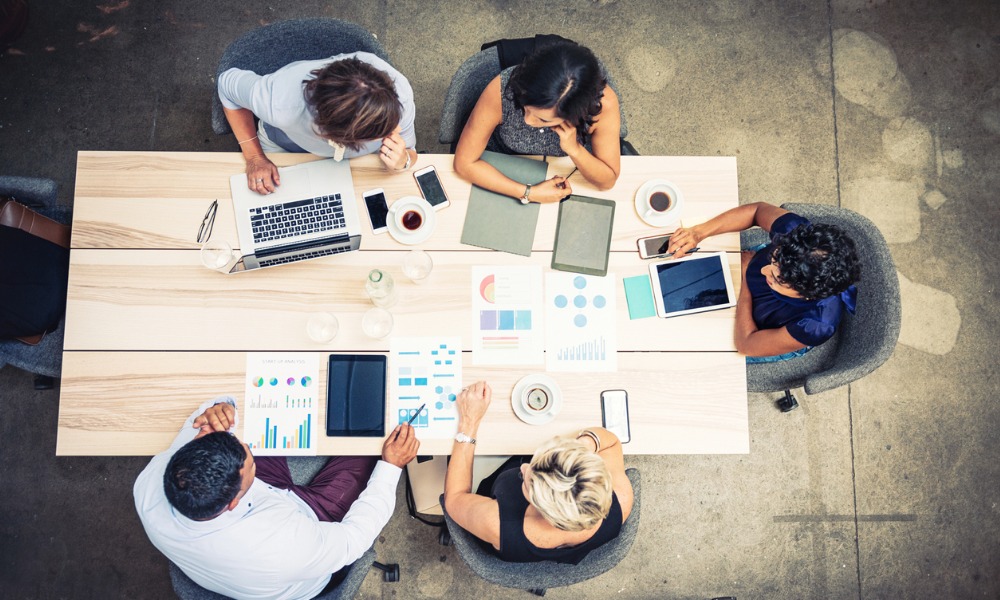 This Friday is the last chance for firms to submit entries for consideration in Australasian Lawyer's second annual Top Boutique Firms report.
The report will recognise the law firms across Australia that have provided the most value to their clients over the past 12 months.
To be eligible for the list, firms should derive at least 50% of their revenue from a single practice area. Complete the entry form here.
Nominations close this Friday, 20 May.
The Top Boutique Firms 2022 report will be published on Australasian Lawyer's website in August.
Related stories