Firm launches partnership with major gallery to support local emerging artists.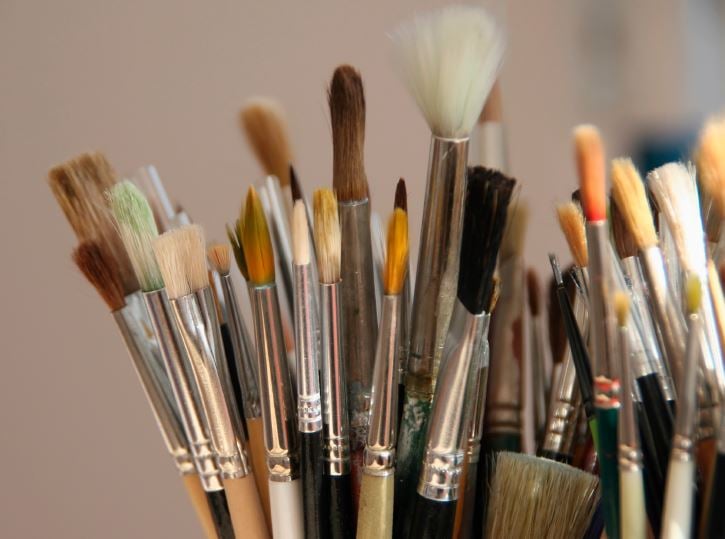 Russell Kennedy's Canberra office has teamed up with Canberra Contemporary Art Space to support local emerging artists.
Andrew Klein, principal at Russell Kennedy, said the new partnership will expose emerging artists to a broader audience by continually having artworks from the Art Space on display.
"We wanted to connect with an organisation that was very much connected to the grass roots of Canberra and can contribute to it in a meaningful way," he said.
"We saw the Canberra contemporary art space as being a local organisation that is very much connected Canberra and has a Canberra focus, rather than being a more national organisation."
The Canberra Contemporary Art Space takes on a number of artists in residence each year, providing mentoring opportunities and a work space for the young artists.
"Russell Kennedy is very excited about partnering with CCAS, and the opportunity to support and encourage local artists who are bringing a fresh and innovative new vision to the art scene," said Canberra office managing partner, Victor Harcourt.
"We are particularly excited because their creative approach and artistic philosophy is in line with our firm's belief in offering a new and fresh approach to legal services."
The new partnership reflects the success of the relatively new Canberra office which has been steadily growing since the launch in December of 2013.
"We are very excited by the growth in our practice. It reflects the feedback from clients that the Russell Kennedy approach is very welcome change in Canberra," said Paul Gleeson, managing director.