The LCLD seeks to create a more inclusive legal profession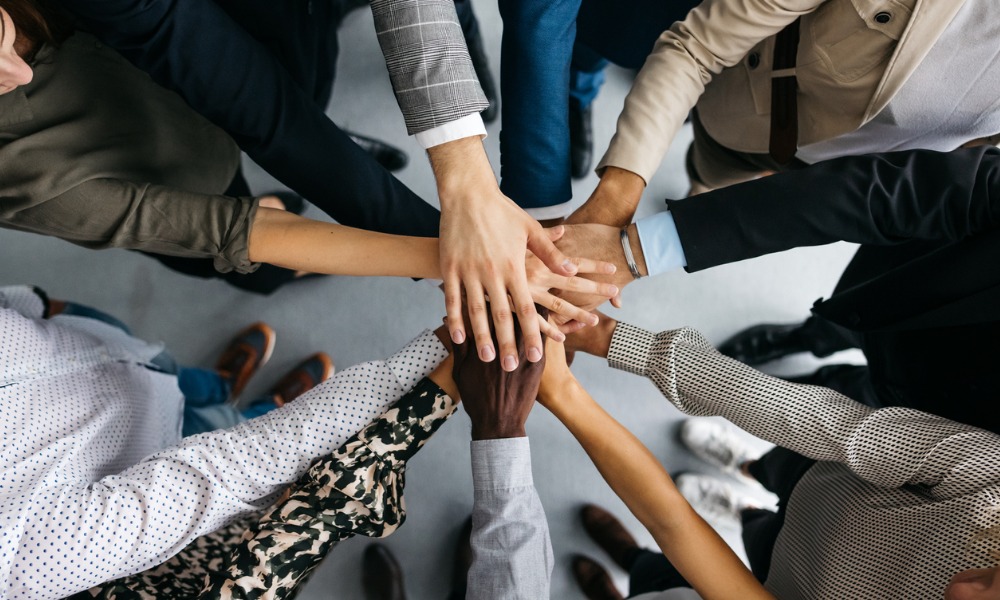 DLA Piper has selected partner Tonya Gauff to participate in the Leadership Council on Legal Diversity's (LCLD) 2023 Fellows Program. The firm has also selected associates Michael Kumar, Daniel Larkins and Isabella Neal to participate in the LCLD 2023 Pathfinders Program.
The Fellows Program aims to identify, train and advance the next generation of leaders in the legal profession, offering a year-long, in-depth program devoted to relationship-building, in-person training and peer-group projects.
A Chicago-based member of the firm's leveraged finance practice, Gauff is an experienced finance lawyer representing a broad range of clients in negotiating various debt transactions.
"I am honored and appreciative to be a 2023 LCLD fellow. I hope to gain greater insights on developing and nurturing strong working teams and external and internal networks, marketing myself and exposing my and DLA Piper's capabilities to broader business and legal sectors," said Gauff.
The Pathfinders Program is designed to train high-performing, early-career attorneys in critical career development strategies, including leadership and the building of professional networks.
Kumar regularly represents issuers and underwriters in a broad range of domestic and international capital markets transactions, including registered offerings and private placements of equity and debt securities.
"I've always been drawn to the relational aspect of this profession and I look forward to building an intentional community and developing relationships with diverse attorneys across industries and geographies," said Kumar.
In his practice, Larkins provides clients with a broad-based practice in complex commercial litigation with a particular focus on the defense of industrial companies in toxic tort and product liability actions.

An associate in the Litigation practice, Neal has experience representing clients in many different areas of civil litigation, including environmental litigation.

Founded in 2009, LCLD is a growing organization of more than 400 members, who serve as either general counsel of major corporations or managing partners of the nation's leading law firms and are committed to creating a more diverse and inclusive legal profession.
"DLA Piper is a proud advocate of LCLD's mission of boosting diversity and inclusion in law firms and in-house legal departments," said Jackie Park, DLA Piper's co-US managing partner. "We are thrilled that Tonya, Michael, Daniel and Isabella will have the opportunity to grow their leadership skills through the LCLD Fellows and Pathfinder programs and engage in meaningful personal and professional development that will have an effect on their careers for years to come."