Jessica Hannah previously managed global litigation for Apple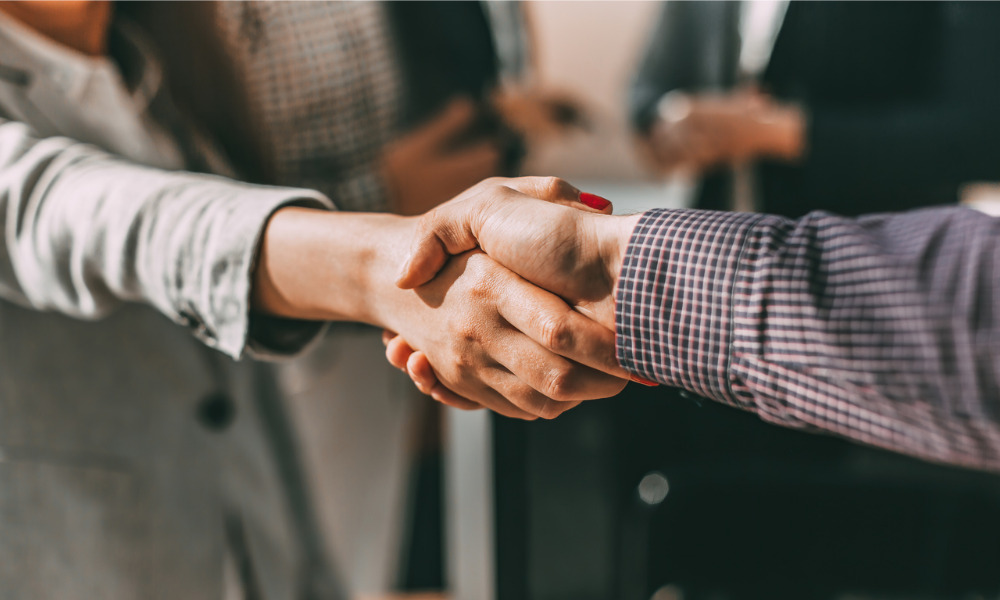 DLA Piper has welcomed San Francisco-based partner Jessica Hannah to the firm's patent litigation subgroup within the intellectual property & technology group.
Hannah boasts 15 years of experience in all stages of patent litigation. Most recently, she served as principal and senior managing counsel in the IP litigation group at Apple, where she spent eight years managing an active docket of patent litigation that spanned the globe. Within that role, Hannah oversaw patent litigation, and she contributed to management of Apple's active docket at the US Court of Appeals for the Federal Circuit, as well as Apple's IP-related amicus filings.
Prior to her work at Apple, Jessica served as a law clerk for Judge Jimmie V. Reyna of the US Court of Appeals for the Federal Circuit and Judge John D. Love of the US District Court for the eastern district of Texas. Jessica was also an associate attorney at Kilpatrick Townsend & Stockton LLP in San Francisco.
"Jessica's global patent litigation experience as a principal and Senior Managing Counsel at Apple, along with her experience at the Federal Circuit, will be a major asset to both our patent litigation practice and in particular our appellate practice in IP cases," said Sean Cunningham, global co-chair and US chair of DLA Piper's IPT group. "Between her extensive industry knowledge and her contacts across the technology industry, Jessica will strengthen key areas of our patent litigation practice and help us grow our world-class service offerings. We are lucky to have her."
Jeff Tsai, managing partner of the San Francisco office added: "The San Francisco office is pleased to welcome Jessica to the firm and excited about the impact that her IP litigation experience will have on our robust IP litigation and patent appellate practice."