The alliance will see the firm work together with a Kabul firm on public and private sector mandates.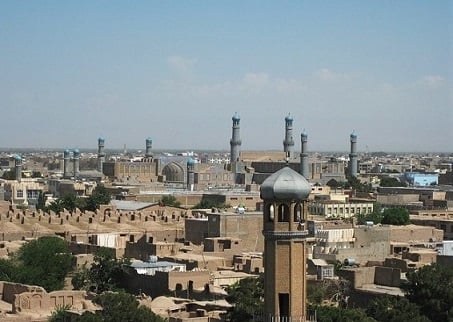 As rebuilding efforts ramp up in Afghanistan,
DLA Piper
has established a strategic partnership with Kabul-based full-service firm Kakar Advocates.
The non-exclusive alliance will see both firms work together on public and private sector mandates in the country.
Kawun Kakar, founder and managing partner of Kakar Advocates said that the alliance is to give the Government of Afghanistan and the emerging local private sector with best-in-class legal and regulatory advice and support.
"Equally, our alliance with DLA Piper will help assist multinational companies doing, or looking to do, business in Afghanistan across a number of sectors including mining, healthcare, agriculture and key socio-economic development initiatives," he said.
Ahmad Bassam, head of external affairs of Kakar Advocates added, "Our strategic alliance with DLA Piper is timely, given the commitment of the Afghanistan Government and its leadership to promote economic development and growth, and the support of the international donor community, as well as the international and Afghan private sector."
According to a
Global Legal Post
report, Kakar Advocates employs 12 Afghanistan and US-license lawyers. The publication also noted that Kakar Advocates has previously worked with Baker & McKenzie, Mayer Brown,
Norton Rose Fulbright
and Wilmer Cutler Pickering Hale & Dorr.
Kakar Advocates' website says its client base includes some of the largest multinational corporations and institutions operating in Afghanistan, foreign embassies, NGOs and groups concerned with international development.
The firm represents Afghan companies engaged in logistics, security, finance, banking, construction, large-scale mining, marketing, and public relations ­­– a lot of them having contracts with NATO, the U.S. Department of Defense, the United Nations, foreign embassies, and USAID.