Law firms prioritize tech but clients want more… Dentons announces global public affairs network…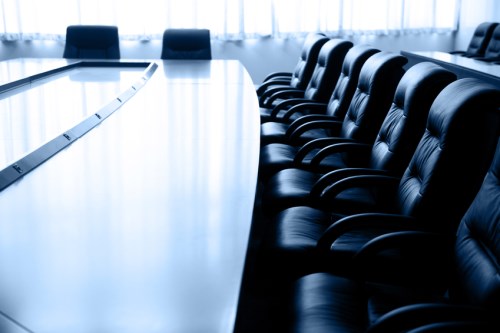 DLA Piper Australia managing partner to leave
John Weber
, managing partner at DLA Piper in Australia for the past two years, is to step down from the role and retire from the firm.
Weber took over the role in 2014 from Andrew Darwin and has overseen several changes at the firm but it now appears that he will be pursuing opportunities outside of the profession.
The chief executive of the international firm, Simon Levine, will now begin the task of finding Weber's successor with the aim of having them in place by May 2017.
Law firms prioritize tech but clients want more
Most law firms are prioritizing new technology in budgets but have some way to go to meet clients' needs according to a law firm's new study.
Eversheds' Looking Glass 2016 report polled 200 senior legal leaders from international in-house teams and private practice and found that two-thirds of law firms see investment in technology as a strategic priority while a similar percentage of general counsel have difficulty securing budget for innovations to improve efficiency and productivity.
For law firms, the report highlights gaps between what they currently offer and what clients want.
While three-quarters of clients want more access to online templates and examples, little more than a third of law firms polled provide this. More than half of in-house counsel want an online dashboard showing their interactions with law firms but this is only offered by 20 per cent.
There is a significant disconnect between what many law firms think clients want and what they would actually find useful," commented Charlotte Walker-Osborn, head of Eversheds' global telecommunications, media and technology sector. "If law firms can provide digital services that genuinely add value to in-house lawyers, not only will it help strengthen client relationships but it will also help those firms build the case for investment in their own digital technologies and training."
Dentons announces global public affairs network
Dentons will launch a global network of public affairs firms early in 2017 and will shortly invite firms to join.
The network will be open to firms that help companies and organizations that help clients shape public opinion or government policy through lobbying, public relations, advertising, grassroots organizing, grass-tops outreach, survey research and digital and social media.
The law firm wants to draw on the expertize of a range of organizations in the sector and will be part of the firm's NextLaw Global Referral Network.