A diversity advocate has been recognised as private practice Woman Lawyer of the Year.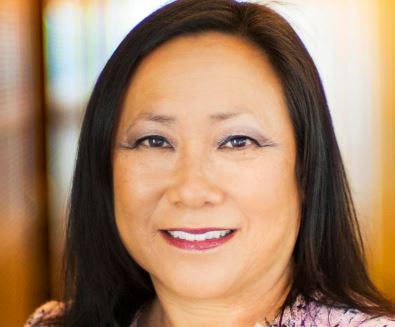 Katrina Rathie is a director of the Starlight Children's Foundation, a mother of three, partner in charge of King & Wood Malleson's Sydney office and now the Woman Lawyer of the Year.

At the Women Lawyers Achievement Awards, Rathie was recognised for her leadership, advocacy and role modelling, done to promote the advancement of women within the legal profession.

An Australian with Asian heritage, Rathie works to promote cultural diversity in the law and in particular women from Asian backgrounds, which she calls the double whammy effect.

"In Asian families, it's usually the elders and usually the elder males, culturally would speak loudest and first and the women would really talk when they were spoken to," she said, highlighting the cultural barriers in the legal industry for Asian Australian women.

Mentioning a famous Chinese proverb, she said, "the noisiest duck gets shot, so the noisiest duck would get shot and therefore get eaten".

Now, 42 per cent of Australians have a parent who was born overseas.

Rathie said she realised diversity in the legal profession needed to be addressed after she participated in the Diversity Council of Austalia's report, Cracking the Cultural Ceiling.

"I was asked to attend a focus group of about a hundred Asian Australian lawyers and they were women and also men… we started to talk a lot about the bamboo ceiling.

"I had heard of the glass ceiling before but I hadn't heard of the bamboo ceiling or the double whammy effect."
For Rathie, the lack of female role models in a growing cultural group is a huge barrier.

"I think it's very important that women like me and high profile multicultural women who have had children and have worked throughout and kicked a lot of goals, speak up and speak out and tell the future generations of women what it's like," she said.

The judging panel included the Law Society of NSW, the NSW Bar Association, the Department of Justice (NSW), the Australian Corporate Lawyers Association and the Workplace Gender Equality Agency.