The suit claims that an inappropriate "cost-shifting" tactic was employed to boost perception of the profitability of Disney+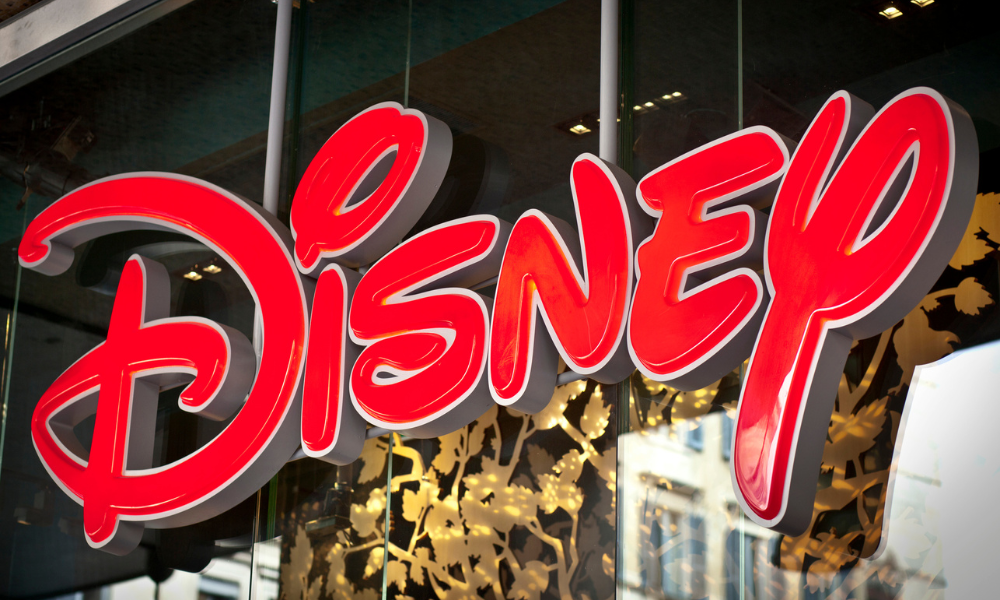 Disney has been slapped with a suit by investor Stourbridge Investments LLC, which claims that the entertainment giant employed what was described as a "cost-shifting scheme" to make the Disney+ streaming service appear more profitable than it was, reported The Hollywood Reporter and Deadline.
Investors claimed in the complaint that as a result of "wrongful acts and omissions" by the Disney executives named in the suit and "the precipitous decline in the market value of Disney's securities", they had incurred "significant losses and damages".
"Defendants repeatedly misled investors about the success of the Disney+ platform by concealing the true costs of the platform, concealing the expense and difficulty of maintaining robust Disney+ subscriber growth, and claiming that the platform was on track to achieve profitability and 230-260 million paid global subscribers by the end of fiscal year 2024", the plaintiffs wrote in the suit, which was shared by Deadline.
The scheme was allegedly put into place while ex-CEO Bob Chapek was leading the company. The suit also names current CEO Bob Iger.
According to the complaint, a tactic to "inappropriately shift costs" was employed when Chapek, alongside his lieutenant Kareem Daniel and ex-CFO Christine McCarthy, opted to show Disney+ original series The Mysterious Benedict Society and Doogie Kameāloha, M.D. on the Disney Channel to shift marketing and production expenses. Daniel and McCarthy were also named in the complaint.
Investors claimed that the executives had breached Sections 14(a), 10(b) and 20(a) of the Securities Exchange Act of 1934 (the "Exchange Act") and SEC Rule 10b-5. The defendants were also accused of insider trading, unjust enrichment and waste of corporate assets.
The plaintiffs also claimed that when Chapek initiated a major reorganisation of Disney's media and entertainment operations, he had intended to mislead investors. They pointed to Iger's announcement on his return to the helm that creative executives would once again hold power to make calls on distribution.
Stourbridge Investments LLC filed the suit with the US District Court in Delaware on 23 August.