International Alliance of Law Firms expands… Funeral directors enters the legal business…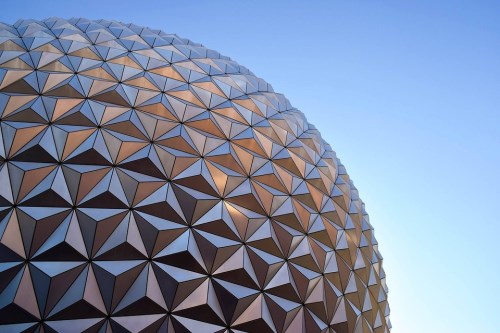 Here's how much Disney's GC earns
The remuneration packages of general counsel at some of the world's biggest enterprises have been revealed in a new survey.
The annual CG Compensation Survey by Corporate Counsel reveals that Disney's GC retains the top slot with take-home pay of US11.473 million, made up of $7.034 million in cash and $4.438 million of stock options. The package works out less than in 2015 despite a larger cash payment, as stock values are lower.
It seems that Disney's reputation for happy endings extends to GC payments as the second highest earner will receive significant less at just under $8 million from Energy Transfer Equity.
The rankings are by cash payments only which means that while Apple's GC will earn $5 million in 2016 and ranks 5
th
overall, Microsoft's top lawyer will take home 'only' $1.95 million and ranks 31
st
.
Rupert Murdoch's Twenty-First Century Fox is one of the highest cash payers with $6.325, the third highest overall.
International Alliance of Law Firms expands
A global network of law firms has expanded its footprint with a new member firm in the Dominican Republic.
Estrella & Tupete, Abogados has joined the International Alliance of Law Firms, which includes 60 member firms in 41 countries. These include Australian firms Kemp Strang; Thynne & Macartney;
Russell Kennedy
; and Civic Legal; together with New Zealand's McVeagh Fleming.
Funeral directors enters the legal business
The opportunity to become Alternative Business Structures in England & Wales has largely attracted accountants and large organizations such as retailers but those licensed as an ABS now also includes a funeral directors.
The firm, a 230-year old undertakers called Lodge Brothers, will offer funeral-related legal services to clients including fixed-fee wills, probate and power of attorney services.