A Queensland criminal lawyer is facing drug charges after a police raid last week.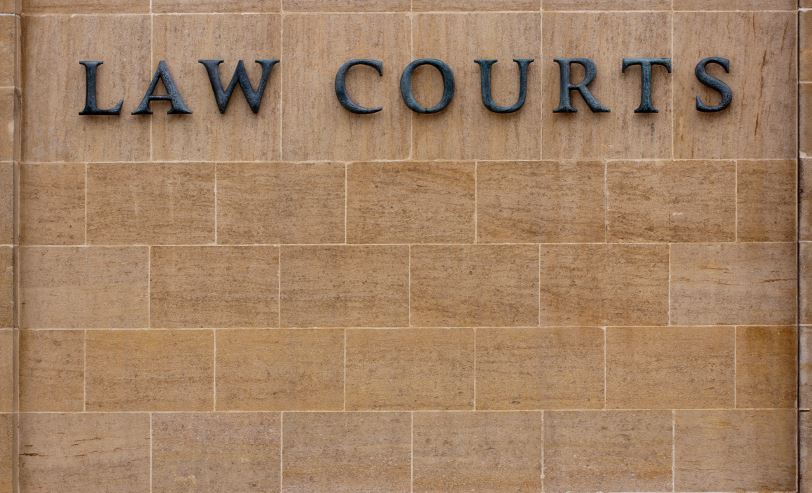 Disgraced criminal lawyer Briana Ioannides has been charged with new drug offences after Queensland police raided a Bundall apartment last week.

Ioannides was in an apartment rented by her friend when police found finding methamphetamines, steroids and a bag containing laptops in a wardrobe, tall boy and a handbag, the Gold Coast Bulletin reported.

She was charged with producing dangerous drugs, possession of dangerous drugs, utensils and suspected stolen property on Thursday.

Appearing in Southport Magistrates Court on Friday, the 26-year-old was granted bail, her lawyer telling the court she was simply in the wrong place at the wrong time. He said she had turned up to the apartment to go for lunch with her new boyfriend and a friend, just 20 minutes before the raid.

The court was also told that Ioannides' ex-boyfriend was seen at the apartment the morning prior to the raid.

Magistrate Joan White ordered Ioannides to attend drug rehabilitation as a condition of her bail. She will appear in court again on June 28.

Back in February, Ioannides was busted for a third time in a police drug raid. She escaped a conviction after making a late guilty plea of all nine offences, including possessing dangerous drugs and breaching bail over the latest bust.

According to a report by the Courier Mail, magistrate Gary Finger warned she would be "on the first bus to Brisbane women's prison" is she reoffended.