Farzana Choudhury is the first community lawyer to be named president of the organisation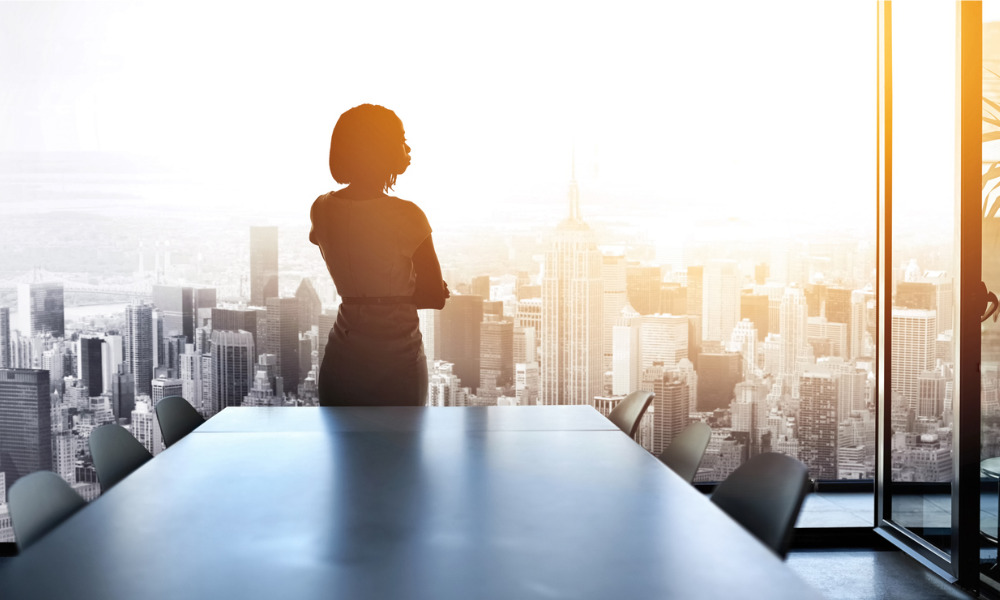 The ACT Law Society has announced the appointment of disability discrimination and poverty law specialist Farzana Choudhury as the organisation's new president for the 2022-2023 term.
Choudhury is the first community lawyer to helm the Law Society. She succeeds Elizabeth Carroll, who held the position for two years.
"My passion for access to justice, which is inspired by my day-to-day work with people experiencing barriers, gives me a useful perspective on the Law Society's existing strategic focus areas. I'm looking forward to promoting the Society's ongoing work, including our continued support for the legal assistance sector, supporting our members' capabilities to provide pro bono services and engage with vulnerable communities, and continuing work towards a more inclusive legal profession," Choudhury said.
Choudhury is currently on the ACT Law Society's access to justice and inclusion committee, and was appointed the organisation's nominee director of the Law Council of Australia. She presently serves as disability law supervising solicitor at Canberra Community Law (CCL), providing free disability discrimination law and related legal assistance as well as community education to low-income individuals.
Previously, she worked with the Australian government as an in-house lawyer. She has experience in tackling civil and minor criminal matters involving the homeless, and has a special interest in human rights. She focuses on aiding those who face barriers to justice.
Choudhury was crowned ACT Young Lawyer of the Year in 2019, and she established the Mental Health Justice Clinic at CCL this year.
Choudhury's ascent to the president role was announced today at the Law Society's AGM. She will be supported by the freshly minted Law Society Council, which includes the following:
Susan Platis (vice president)
Tim Dingwall (vice president)
Vik Sundar (treasurer)
Kevin Robinson (secretary)
Elizabeth Carroll (immediate past president)
Andrew Allan
Georgia Briggs
Catherine Coles
Chris Donohue
Sarah Milson-Mahy
Adam Peppinck
Amy Pyett
Lisa Quilty
Mark Tigwell
Amanda Wescombe