Rebecca Curran has been an active member of the bar for several years and has held leadership roles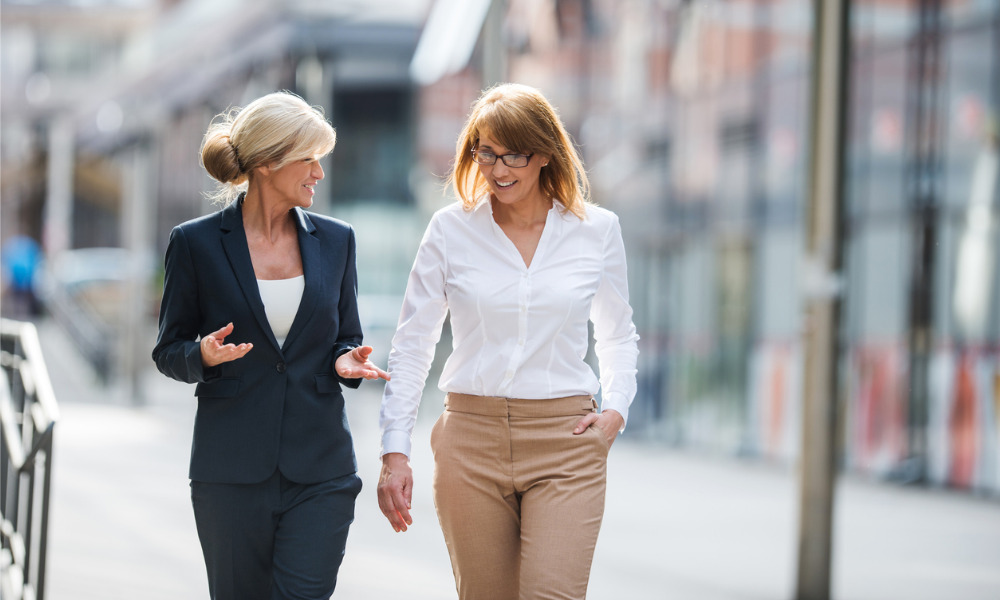 For the first time in its history, the ACT Bar Association will be helmed by a woman.
Rebecca Curran succeeds Andrew Muller in the role of president. She has served on the Bar Council since 2016.
She previously chaired the family law sub-committee and women barristers sub-committee, and is passionate about diversity and gender equity. She has long been active in the bar since joining it in 2012.
Curran's practice covers family law, estates and coronial inquests. She has received national accreditation as a mediator and arbitrator.
She also logged private practice experience in Canberra and Brisbane. In addition, she was once a deputy registrar at the Family Court.