Joint managing partners for Ince in London… Leading restructuring lawyer joins A&O in Asia Pacific…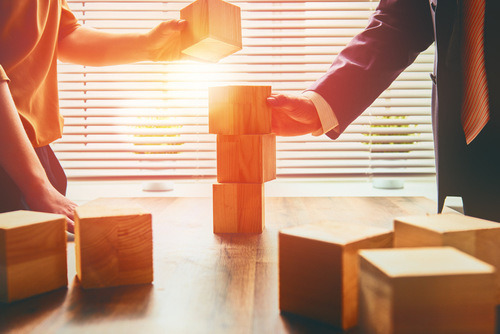 Dentons has expanded again
The ever-growing footprint of Dentons has expanded yet again with a combination in Central America.
Just a week after the global firm announced that it is joining with New Zealand firm Kensington Swan, Dentons has announced its intention to combine with a leading firm in Honduras, Gustavo Zacapa y Asociados.
The Honduras firm has been operating for more than 60 years and specializes in Corporate Law, Intellectual Property, Sanitary Registrations and Regulatory Affairs, Tax Law, Employment Law, Administrative Law, and Notarial Services.
"Dentons' strategy is to be the leading pan Latin America and the Caribbean law firm'', said Joe Andrew, Global Chair, Dentons. ''Since entering the region in 2016, Dentons now has more offices in all of Latin America and the Caribbean than any other law firm in the world and is the only global law firm in Central America.''
The combination is expected to launch next month.
Joint managing partners for Ince in London
Ince & Co has announced that two partners will jointly lead its London office.
Nick Goldstone, who leads the Dispute Resolution Department; and former global shipping group managing partner Michael Volikas, will become joint managing partners for London.
The new duo's appointment will allow Adrian Biles, Ince Chief Executive and Gordon Dadds Group Chief Executive, to focus on the firm's international footprint which now includes 14 offices in 8 jurisdictions.
Gordon Dadds acquired the Beijing, Shanghai and London offices of Ince & Co last year and agreed network arrangements with the wider Ince offices in April. Gordon Dadds rebranded the firm to Ince in May.
Leading restructuring lawyer joins A&O in Asia Pacific
Allen & Overy has hired Ian Chapman as a partner in its Asia Pacific Restructuring and Recovery Group (RRG).
Chapman has more than three decades of experience and will be based in the firm's Hong Kong office and support the wider team across the region.