Its practice areas include greenwashing, data privacy, and modern slavery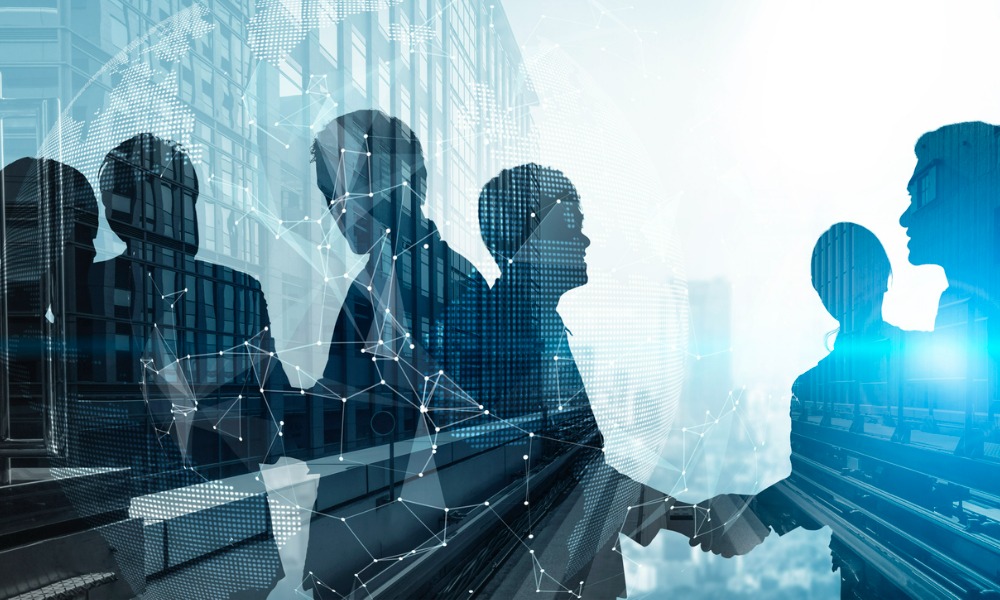 Dentons has brought its global compliance and investigations (GCI) practice to Australia. It will focus on specialist areas such as data privacy, modern slavery, corporate governance, and greenwashing to meet the growing demand for guidance through these increasingly complex and cross-border areas of regulation.
The Australia team will be headed by Dentons partner Ben Allen.
Commenting on the GCI-practice launch, Allen said that the last six months had featured a flurry of Australian businesses making headlines as they faced challenges in the exact practice areas the GCI team specialised in. He fully expected this trend to continue if not accelerate in the next few years.
"International supply chains, global IT systems, and cross border regulation mean many businesses are wrestling with complex issues and can be exposed to significant legal and reputational risks without knowing it," Allen said. "Dentons' global footprint makes us an ideal partner to investigate and mitigate these risks…."
Allen said the firm expected high demand from clients in this specialist practice.
The firm's global GCI practice co-chair Judith Aron added that Dentons' understanding of the different legal and political landscapes its clients came from gave it better capacity to support new ones through cross-border issues.
Dentons currently boasts more than 200 locations and a global presence spanning over 800 countries to date.
"We have deep relationships with the leading enforcement agencies and are well-positioned to assist clients manage the intersection of local and global risks and deal with issues like corruption, environmental concerns, workplace health and safety, data privacy, and employee behaviour," said Aron, who co-chairs the global GCI practice with Maxwell Carr-Howard. Aron and Carr-Howard are based in Berlin and Washington, respectively.
Earlier this month, Dentons' founding global chair Joe Andrew stepped down from his role after having served the firm since 2013. He said that since its launch a decade ago, Dentons has seen more law firms and lawyers join its ranks "than any other firm in the history of the legal profession". Its current team consists of 20,000 professionals across the globe.