The fund will be used to complete its full acquisition of Manna Lithium Project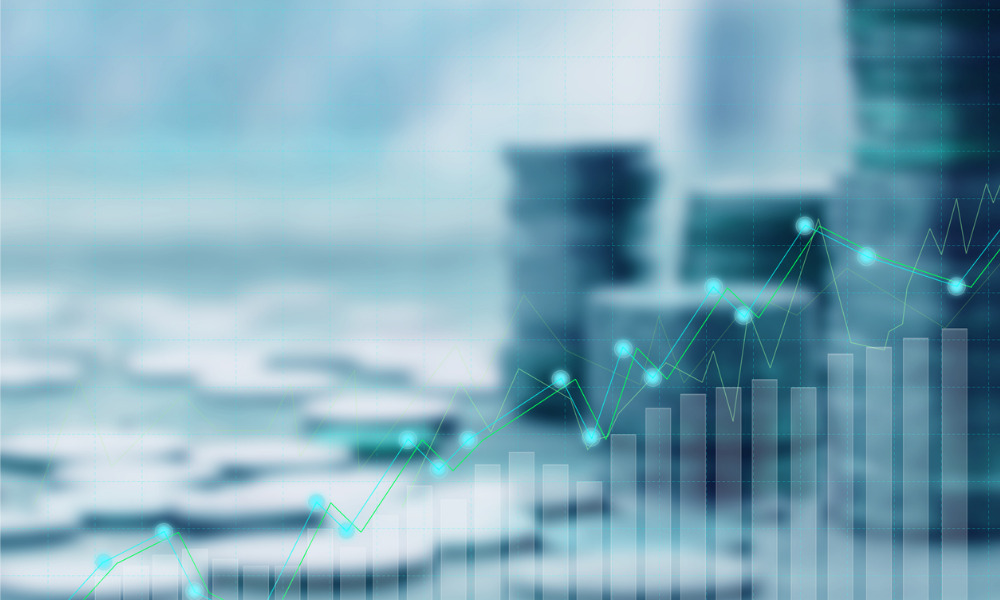 Corrs Chambers Westgarth (Corrs) is helping Global Lithium Resources raise $121.5 million in capital to complete the full acquisition of Manna Lithium Project and fund other exploration activities.
The equity raise will comprise an underwritten institutional placement, a strategic placement to existing 9.9% shareholder Suzhou TA&A Ultra Clean Technology Co and an offer to existing shareholders under a share purchase plan. According to Global Lithium non-executive chair Warrick Hazeldine, the capital raise will create long-term shareholder value.
"The acquisition of the underlying tenements provides Global Lithium with a clearer development pathway as we look to conclude these development-focused studies in late 2023," Hazeldine said. "The placement announced, along with the accompanying SPP, allows Global Lithium to complete the Manna Transaction whilst continuing to undertake value accretive exploration and study activities."
Global Lithium is a lithium exploration company focusing on two highly prospective Western Australian projects: the 100%-owned Marble Bar Lithium Project (MBLP) in the Pilbara region and the soon-to-be 100%-owned Manna Lithium Project in the Goldfields region of Western Australia.
In December 2021, Global Lithium took an 80% stake in Manna Lithium Project from Breaker Resources NL. It recently entered into an agreement with Breaker to acquire the underlying project tenements with the remaining 20% interest in the lithium rights associated with the project.
The Corrs team was led by partners Russell Philip and Peter Jarosek, with the support of the corporate and energy and natural resources practices.
"We are pleased to advise Global Lithium on the acquisition of the Manna Lithium Project and the associated capital raising," Philip said. "The consolidation of ownership of the project will simplify the development of what is widely considered to be one of the leading emerging lithium projects in Australia."
The Manna Lithium Project acquisition is scheduled to complete on or before November 15.