The firm is helping a banking giant on its $1.25bn hybrid issue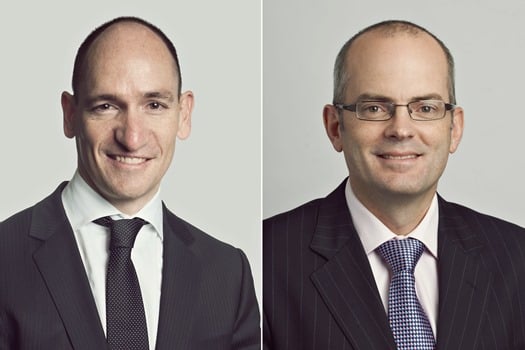 There is continued strong demand for hybrid capital from the nation's banks, a top firm has said.
"Whist there has been some recent turbulence in equity markets, it is pleasing to see evidence of ongoing strong demand for hybrid capital from Australia's banks," Allens partner Julian Donnan said.
Donnan, who jointly heads firm's equity capital markets team with partner Robert Pick, made the comment after the firm confirmed that it is advising the Commonwealth Bank of Australia (CBA) on its offer of CommBank PERLS XI Capital Notes.
Originally announced at the start of the month, the offer was intended to raise about $750m, but was boosted to $1.25bn during bookbuild off the back of strong demand from the syndicate of brokers and institutional investors. The raising is expected to close on 7 December.
Pick and Donnan led the Allens team on the deal. They were supported by associate Niki Haralmbidis and lawyers Elise Blume and Bridgette Gorman.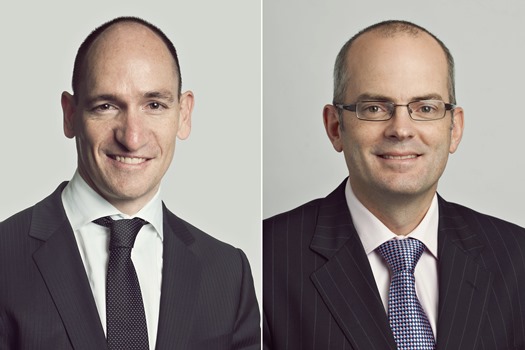 Julian Donnan and Robert Pick