A Canadian real estate investor wins the bid for a listed Australian REIT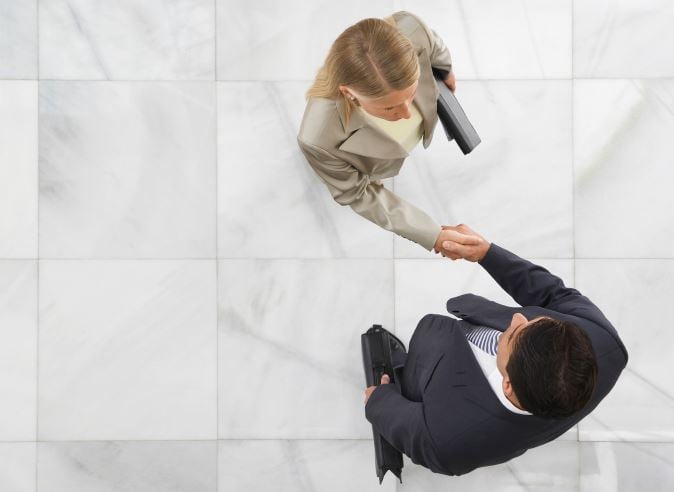 Two international firms advised on the winning bid for a listed Australian real estate investment trust (REIT).
Ashurst advised Oxford Properties Group on its $3.35bn acquisition of 100% of the units of Investa Office Fund (IOF). Allens confirmed to Australasian Lawyer that it acted for Investa Listed Funds Management Ltd (ILFML), the responsible entity for IOF.
Oxford was locked in a bidding war with American private equity and assets management giant Blackstone for IOF until its winning bid that valued each unit at $5.60. The ILFML board has unanimously recommended that IOF unitholders favour the Oxford offer, which is the Canada-headquartered company's first investment in the listed Australian REIT sector.
Corporate partner Anton Harris in Sydney led the Ashurst team. He was supported by real estate partners Pauline Tan in Sydney and David Jones in London. Real estate partner Andrew Deane, tax partners Vivian Chang and Barbara Phair, finance partners Jock O'Shea and Caroline Smart, and infrastructure partner Grant Rowlands also acted on the deal.
Ashurst also tapped different practice groups to advise on the deal. From the corporate team, Andrew Kim, Lee-Anne Yeo, Jack Digby, Sharon Liu, Ben Lyttle and Megan Fung acted on the deal. Kitty Vo, Kate Pickthall, Maria Caramanlis, Victoria Lee, Kellie Hairsine, Jacinta Pitos, Emmy Ko, Kate Ferguson, Adrian Rodrigues, David Wang, Michelle Tesch, Jessie Shu, Elizabeth Stanley, Monica Limbers and Maggie Kearney handled property matters.
Michael Ryland and Jonathan Scott were fielded from the funds team. Bill Cannon, Sanjay Wavde, Peter McCullough, Paul Glover, Eli Bursky, Sammuel Dobbie-Smitham, Laura Scro and Tony Zhou took care of tax matters. Paul Zanelli, Elly Ko and Wilson Liu handled banking and finance issues. Laura van den Berg and Rebecca Campigli from the projects team also advised. Rebecca Dixon, Montana Linkio and Matyas Szuk handled matters from the environment and planning side, while Chris Benbow of the London office also advised on the deal.
The Allens team was led by corporate and M&A partner Vijay Cugati in Sydney. He was supported by partners Kate Towey and Tom Story.
Senior associates Apoorva Suryaprakash and James Nguyen, associates Tom Hall and Lisa Gao, and lawyers Elise Blume, Miles Ma, and Ryan Nash completed the corporate advisory team.
Tax matters were handled by Allens partner Craig Milner and senior associate Tom Tian.