The project is a highlight in Australia's energy, waste and infrastructure markets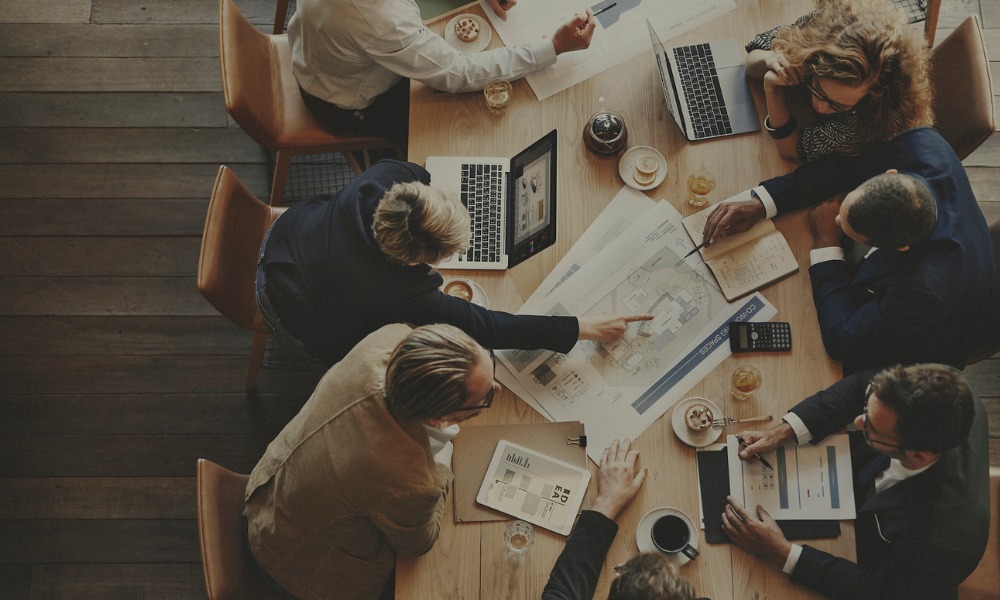 Allens, Norton Rose Fulbright (NRF), and DLA Piper have confirmed that they played a part in bringing to life a key project in Australia's energy, waste, and infrastructure markets.
Allens advised Macquarie in its acquisition of a majority interest in the $700m Kwinana waste-to-energy (WtE) facility in Western Australia. Macquarie acquired the stake with Dutch Infrastructure Fund (DIF), which was counselled by NRF.
A separate team from Allens advised on the financing of the deal, which has financially closed. DLA Piper was the legal counsel for Acciona, fielding a cross-border team of lawyers from Brisbane, Madrid, and Belgium. Acciona, the Spanish renewable energy and infrastructure conglomerate, has been tapped to design and construct the facility.
Two top firms confirmed yesterday that they acted for Phoenix Energy and Veolia on the project. Phoenix was the proponent of the project, while Veolia will operate and maintain the facility.
The plant is the first commercial-scale and project-financed waste-to-energy facility built in the country. The project will divert from landfills a significant chunk of the post-recycling rubbish collected in the Perth area and will use the material to provide power for up to 65,000 homes. It will also recover and recycle metals, as well as re-use ash residue as construction materials.
NRF said that the project marks a significant milestone in the waste, energy and infrastructure sectors in Australia, most notably for its environmental and social benefits as an alternative to landfill and for the use of innovative technology to create a viable renewable energy source.
Allens said that the project is underpinned by 20-year waste supply agreements. Those agreements are with the Regional Rivers Council, which acted on behalf of member local councils, and the City of Kwinana. Veolia also agreed to a five-year retail waste supply agreement.
Allens' banking and finance team was led by partner Rob Watt. It also include partner Nichol Ng, senior associate Jamie Guthrie, associates Zac Kedgley Foot and Jessica O'Sullivan, lawyer Patrick Broe, and law graduate Saurabh Narain.
The firm's equity and projects team was led by partner Jodi Reinmuth, who was supported by partner Andrew Pascoe, managing associate Jacqui Rowell, associate Alex Ninkov, and lawyer Kate Fitzsimons and Elle Farris.
"Waste management and productive alternatives to landfill are a key focus for governments and industry in Australia, given rising costs as available land becomes increasingly scarce. Recent technological advancements have led to recognition of the benefits of waste-to-energy," Watt said. "This project represents a significant step towards increased diversification of Australia's energy mix and a viable longer-term solution for the treatment of waste."
NRF partner and Australian head of project finance Jo Crew, who jointly led the deal team with corporate partner Raymond Lou, said that the firm tapped its global experience and long history of being involved in waste-to-energy matters to act on the deal.
"The project is a significant development in the Australian energy and waste markets and further demonstrates the technological advancements driving the energy conversation and approach to waste in Australia," Crew said.
Crew and Lou were supported by environment and planning partner Noni Shannon; special counsels Joanna Taylor and Sarah Chen; senior associates Claire Whitney, Nicola Pearl, and Sonali Seneviratne; associate Hugh McDonald; and lawyer Liya Wu.
DLA Piper's team was led by partner Kate Papailiou, who said that the firm relied on its energy sector experience and international footprint to service Acciona. The global firm worked on the engineering, procurement, and construction contract, as well as downstream supply agreements, interface deed, and related documentations.