Uncover key insights into what makes a successful lawyer in the field of immigration law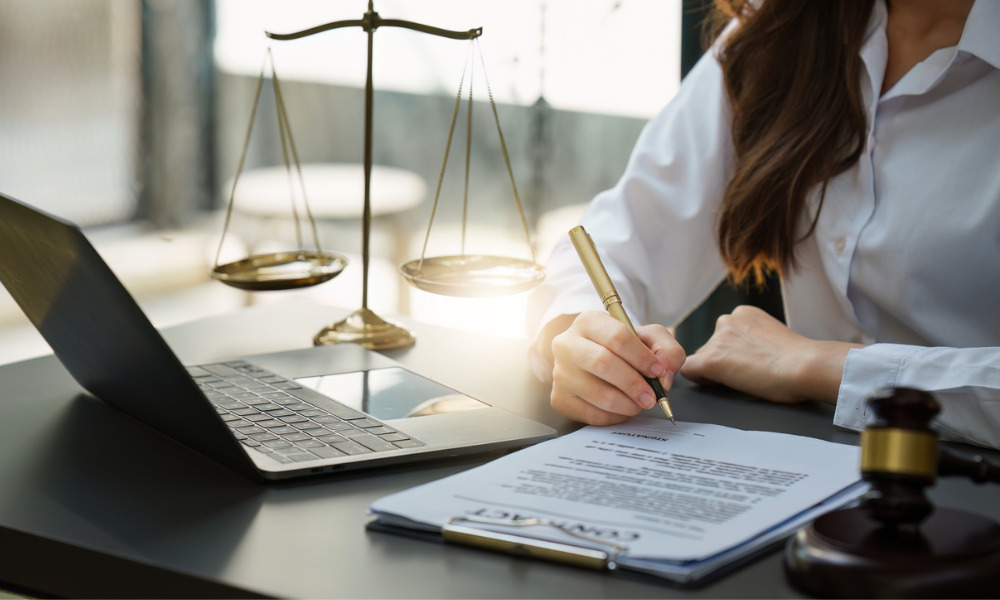 In this edition of Australasian Lawyer TV, we sat down with Anne Frances O'Donoghue, Managing Director and Principal Lawyer at Immigration Solutions Lawyers. O'Donoghue was recently recognized as the winner for Australasian Lawyer's Most Influential Lawyer of 2023. O'Donoghue shared insights into her career journey, key challenges, and her commitment to immigration law.
O'Donoghue's career in immigration law wasn't preplanned but came unexpectedly when a client needed assistance in the area. Despite her reservations, she took the leap and founded Immigration Solutions Lawyers, setting the course for her career. While the pandemic presented significant challenges, O'Donoghue's team rose to the occasion and focused on helping individuals obtain essential permissions to enter Australia, demonstrating the firm's adaptability and resilience.
O'Donoghue stated that emotional intelligence is the key to finding success in immigration law. That understanding the client and identifying with the human side of immigration law are indispensable. She also takes a hands-on approach to mentoring junior staff and recognizes the value of nurturing the next generation of lawyers.
O'Donoghue's future goals include advocating for refugees, addressing modern slavery issues, and drawing attention to the global refugee crisis. She highlighted the need for Australia to do more work in terms of refugee intake as well as more inclusive visas for victims of modern slavery.
To learn more about Anne Frances O'Donoghue and Immigration Solutions Lawyers, click here, to watch the full interview.