The Perth-based lawyer is known for his work on complex, cross-border, and contested transactions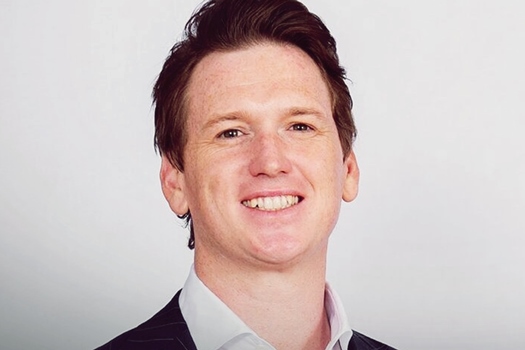 A Perth-based dealmaker is the lone Australian in Allen & Overy's latest counsel promotions round.
James Nicholls has been promoted from senior associate, joining 37 others elevated to counsel across the firm's global network.
A part of the firm's corporate practice, Nicholls is a senior M&A and corporate lawyer. He has particular expertise in complex, cross-border, and contested transactions, as well as assisting international and domestic clients in transactions with Australian regulatory issues.
After graduating from the University of Western Australia in 2007, he joined legacy Middletons. He moved to Corrs Chambers Westgarth in 2010 and became associate in 2012 before leaving in 2013 for stint as a senior associate at AZB & Partners in India. He also has experience in the Netherlands on secondment at telecoms company VEON. He has completed post-graduate studies at Wharton, INSEAD Business School, and the University of Melbourne.
Nicholls is a member of the corporations committee of the Business Law Section of the Law Council of Australia. He is also an adjunct associate lecturer at the University of Western Australia Law School, teaching and coordinating the M&A course.
Andrew Ballheimer, Allen & Overy global managing partner, said that the appointments are significant achievements in the career of the firm's newest counsel. "These promotions demonstrate that our expertise is truly global and that we continue to invest in our talent to ensure we remain a leading law firm," he said.
The firm's other new counsel are:
AMSTERDAM
Tom Reutelingsperger - ICM
Stephanie Horowitz - Corporate
Marnix de Planque – Litigation
BRATISLAVA
Matúš Kudlak - Banking
Peter Jedinak - Banking
BRUSSELS
Frances Dethmers - Corporate
Francesca Miotto - Corporate
Isabelle Panis - Tax
CASABLANCA
Mehdi Benzakour - Corporate
DÜSSELDORF
HONG KONG
JAKARTA
Kenna Safrudin - Corporate
LONDON
Alex Moezi - ICM
Dan Birch - ICM
Andrew Kenning - Corporate
Rakesh Rathod - Corporate
Jan Skuhravy - Banking
Linda Roxburgh - Banking
LUXEMBOURG
Joanna Pecenik - Banking
Marc Tkatcheff - Corporate
MADRID
NEW YORK
Caroline Lapidus - Tax
Shira Selengut - Corporate
Joshua Shapiro - Corporate
Christine Steenman - Banking
Livia Talenti - Banking
Sarah Travis - ICM
PARIS
Soline Louvigny - ICM
Luc Lamblin - Corporate
Thomas Roy - Banking
Antoine Chatry - Real Estate
PRAGUE
SHANGHAI
SINGAPORE
Shuhui Kwok - Corporate
Xunming Lim - ICM
John Rainbird - Litigation
WASHINGTON
Gideon Wiginton - Banking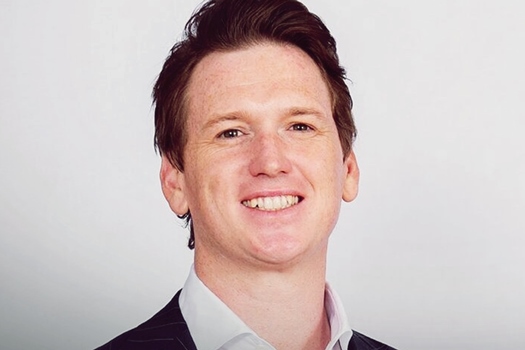 James Nicholls