Attack may have compromised sensitive information of one of the firm's biggest clients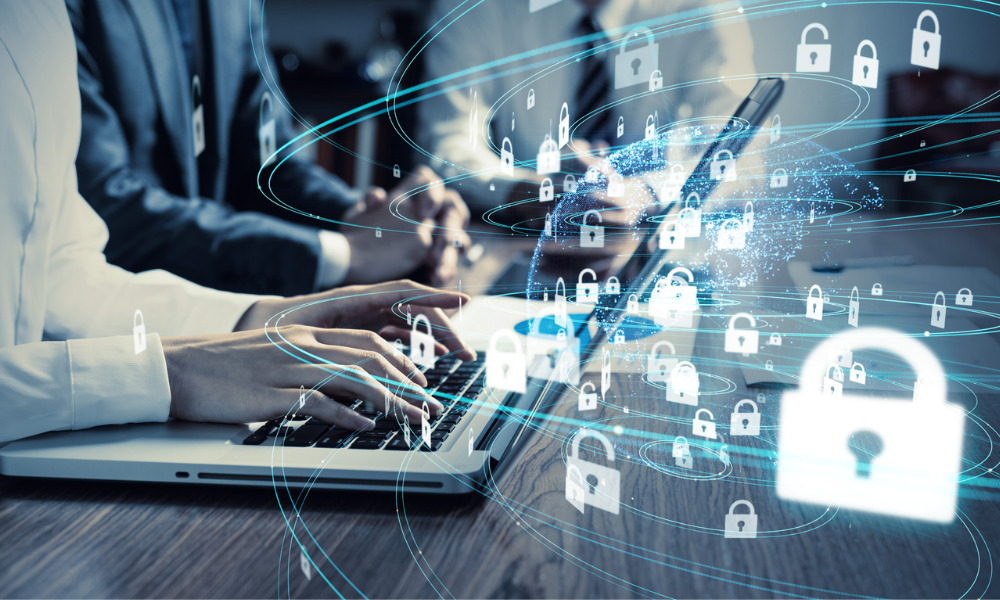 Allens recently fell victim to a cyber attack that may have compromised the sensitive information of one of its biggest clients, according to a report from the Australian Financial Review.
According to the AFR report, the attack targeted the law firm's file-sharing system, which is provided by US tech firm, Accellion. The Australian Cyber Security Centre (ACSC) had flagged the system's vulnerability earlier this month and said that it "has been working with cyber security partners to assist Australian organisations" in relation to the issue.
Additionally, AFR reported that the attack may have compromised confidential documents related to the anti-money laundering compliance of long-time Allens client, Westpac. A source from Westpac told AFR that the bank was confident that none of its customer data had been breached.
Last year, the ACSC said in a report that cybercrime is "one of the most pervasive threats facing Australia and the most significant threat in terms of overall volume and impact to individuals and businesses."
And the growing threat of cyber attacks has prompted Prime Minister Scott Morrison to increase federal spending on cybersecurity to $1.664bn over the next decade.
"The federal government's top priority is protecting our nation's economy, national security and sovereignty," Morrison said last year. "My government's record investment in our nation's cybersecurity will help ensure we have the tools and capabilities we need to fight back and keep Australians safe."