Nathan Hepple believes that there are other ways for the legal profession to offer value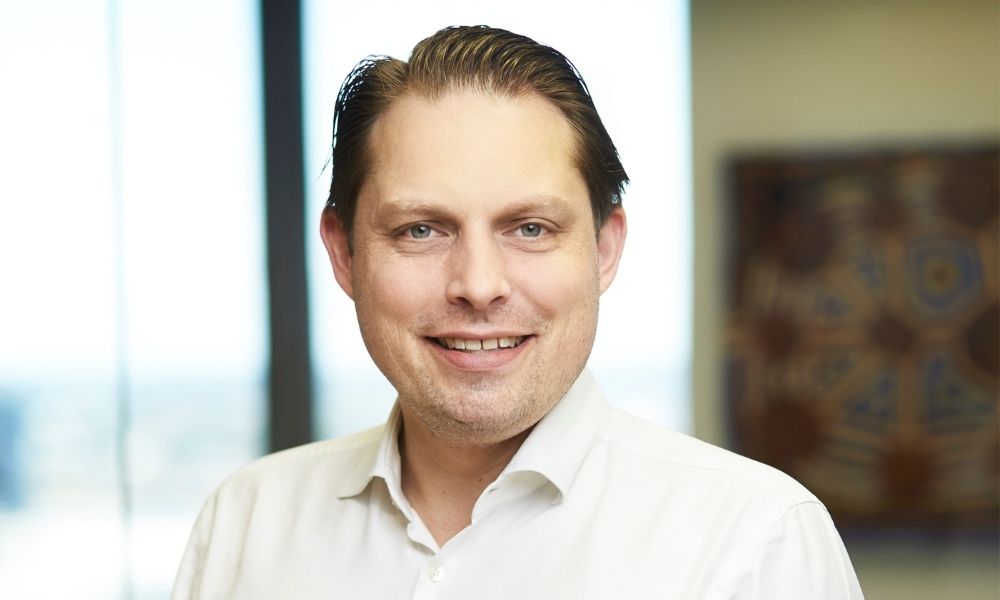 Nathan Hepple went into the law because he sought to be "a voice for other people." In a career that has seen him helping to obtain favourable outcomes in the Court of Appeal for his clients, he has learned the satisfaction of sticking with a matter from start to end.
He has gone on to co-found law firm HBA Legal alongside Brett Ablong, which last year merged with global independent claims management giant Crawford & Company. As the strategy and growth director – APAC for Crawford Legal Services, Hepple is a strong advocate for the kind of culture and law firm model that births other ways for the legal profession to offer value to clients.
In this interview, Hepple talks building HBA Legal's team with Ablong over the past decade, pricing in the profession and aiming to meet the "more for less" challenge for clients.
What made you choose a career in law, and what's your favourite part of the job?
The opportunity to be a voice for other people, to advocate for them when they need help in that regard and protect them. My favourite part of the job is the moment where an issue is resolved through hard work, and it means my client has been treated fairly and decently.
What is the most memorable case you've taken on/been involved in?
My successes in the Court of Appeal have been a career highlight. To take a matter from the start, all the way through (with all of the highs and lows that happen in between) is a true test of endurance.
What is going on at the firm? Are there any new programs and initiatives that you're particularly interested in?
Becoming part of the Crawford & Company team globally is an opportunity to shift the conversation around the model of service delivery in law. It really is a "game changing" moment and will ensure we can be at the forefront of crafting solutions for our clients that will meet the "more for less" challenge now and into the future.
What has been your proudest accomplishment in the last year or so? Or what's the biggest lesson you learned in the past year and what advice can you give fellow lawyers about it?
The sale of HBA Legal to Crawford is my proudest accomplishment. Crawford is very careful in selecting its acquisition targets, and I am proud to have spent a decade with Brett Ablong working to build a team of great people supported by like-minded clients, which was identified by Crawford.
We were selected not because of revenue but because of our culture and our faith in a better law firm model – I am most proud of that.
What should the profession and law firms focus more on?
Treating their people with more respect and less like "dispensable" fee earners. Working on price and finding other ways to offer value. We cannot continue in a world where the law firms that take longer get paid more money.
What are the challenges you expect in your practice, and in the business of law in general, going forward? What challenges are particularly pressing in the country's legal industry?
Price.
What are you looking forward to the most in the coming year?
Continuing to spread the word about our model to clients and more widely in our industry. Many clients just don't know that there is a better model out there and many lawyers are working in firms where they are unhappy. I want to broadcast a message that there is a better way, for clients and lawyers.