Here are the latest updates from Australia's courts and legal bodies as the coronavirus pandemic continues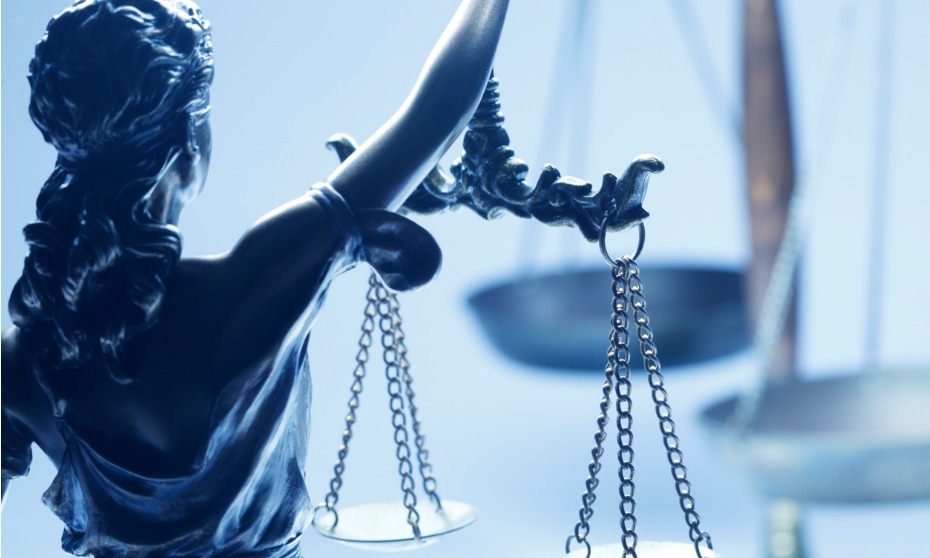 The majority of courts have resumed normal operations, although health and sanitation guidelines will be followed in courtrooms. The latest protocols are as follows.
Family Court of Australia and Federal Circuit Court of Australia
The courts are increasing their in-person working capacity according to a staggered schedule over the next few months. Arrangements for listing measures are outlined here.
While interviews will still be conducted electronically where possible, Child Dispute Services (CDS) has issued a protocol for conducting in-person interviews.
Interviews will scheduled in order to limit the number of people on the premises, and interviewees are required to leave the registry immediately after their interview.
Victoria
The court commenced phase 3 of its emergency case management model on Friday. Over 200 trials will be in the pool in review, including trials set to be held in Melbourne and on circuit.
South Australia
Environment, Resources and Development Court
Court listing processes resumed as normal beginning June 22, with all matters proceedings in court including conferences. Nonetheless, parties are expected to adhere to social distancing and health guidelines.
Registries will return to usual operations.