Here are the latest updates from Australia's courts and legal bodies as the coronavirus pandemic continues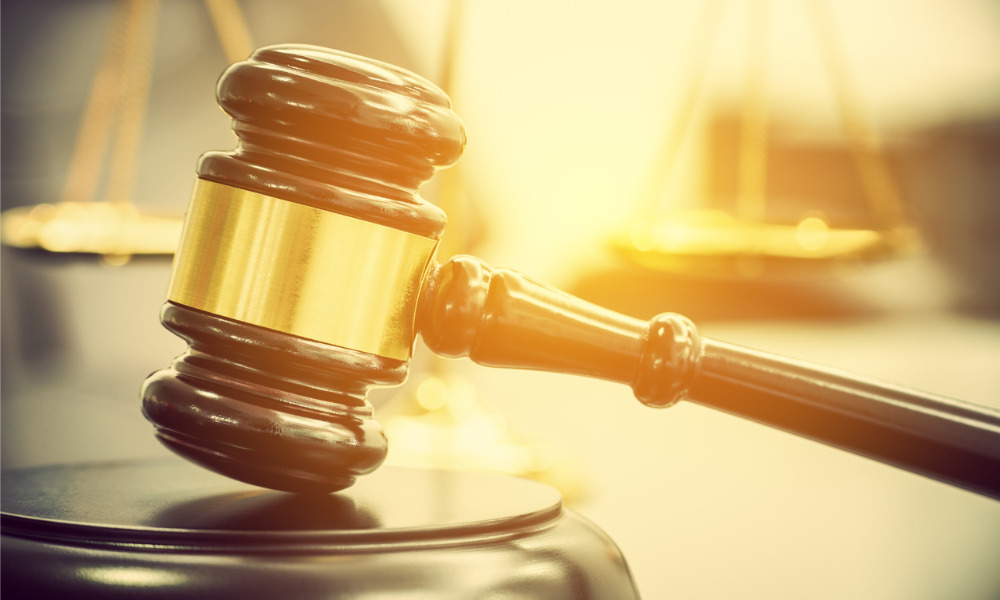 Restrictions against in-person proceedings continue to lift, although health and sanitation guidelines will be followed in courtrooms. The latest protocols are as follows.
On Friday, the court issued a special measures information note on limited in-person attendance. The number of attendees will minimised, and social distancing measures will be implemented along with strict sanitation practices.
Federal Circuit Court of Australia
The court outlined updated guidelines for migration applicants here.
New South Wales
Effective this month, judicial officers may travel again on the Northern Rivers Children's Court circuit and the mid-North Coast Children's Court circuit.
Travel will recommence in July for judicial officers on the Illawarra, Hunter, Broadmeadow and the Central Coast Children's Court circuits.
Judge Peter Johnstone, president of the court, outlined changes to listing arrangements here.
Queensland
The general protocols for in-person hearings at all courts are listed here.
Western Australia
Supreme Court and District Court
The courts announced that criminal jury trials will resume on 20 July. Courtrooms will be modified to accommodate social distancing measures, and jurors will be screened by the Sheriff's Office beforehand.
In proceedings with larger juries, the jury will participate via video conference from a separate room.
Effective today, proceedings in Perth will be held as listed, with all parties appearing in person. Magistrates will preside over hearings in suburban Perth and Mandurah in person except in cases where the magistrate must participate via video link from the Perth court.
Documents may not be handed up in court, but must be filed via email beforehand. The registry will operate as normal.
South Australia
The court library reopened last Monday. Users may request access by booking an appointment between 10:00am and 4:00pm to facilitate social distancing.
The court outlined its general protocols for proceedings here effective today.