Here are the latest updates from Australia's courts and legal bodies as the coronavirus pandemic continues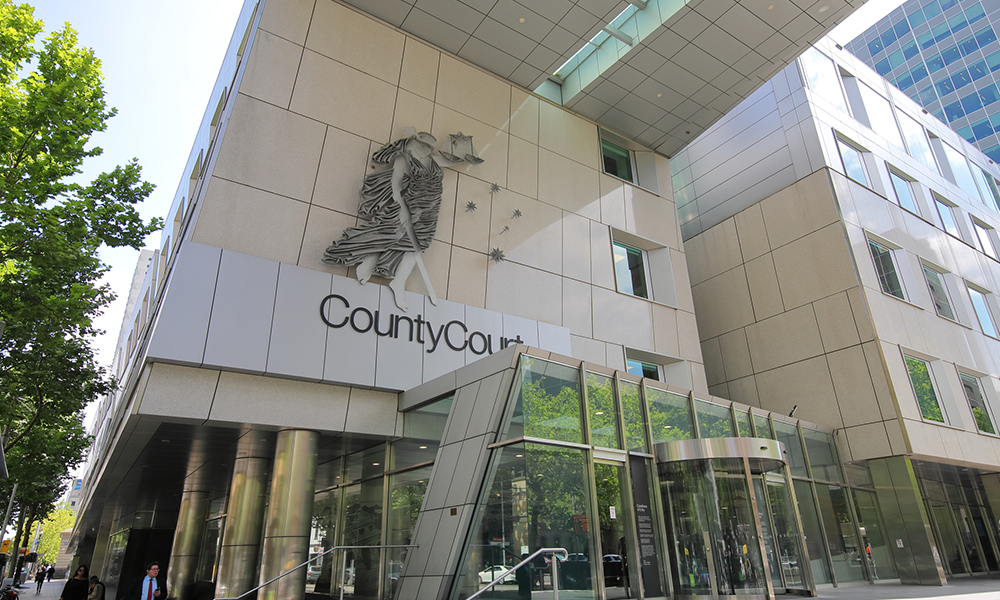 Courts are operating in line with health and social distancing guidelines, and using remote technology where possible. The latest protocols are as follows.
Victoria
Children's Court
The court is still operating in all venues under strict sanitary and social distancing guidelines.
As much as possible, court users are to appear via audio-visual link (AVL), and may only appear in person when the relevant matter is called.
Guidelines for the family and criminal divisions are listed here.
Western Australia
Magistrates Court
Applications to the drug court will resume on 12 May. Matters under the court will continue to be processed as listed.
South Australia
District Court
Webex Meetings is being trialled for use as a tool for virtual hearings.
Effective 11 May, non-contentious directions hearings will be conducted via email, including adjournment procedures.
District Court Master Elizabeth Olsson will hear contentious directions matters via Webex, while District Court Master Mark Blumberg will continue to hold hearings in person under proper social distancing protocol as he trials Webex.
Tasmania
Magistrates' Court
Chief Magistrate CJ Geason announced that country courts are cancelled in the following areas.