Here are the latest updates from Australia's courts and legal bodies as the coronavirus pandemic continues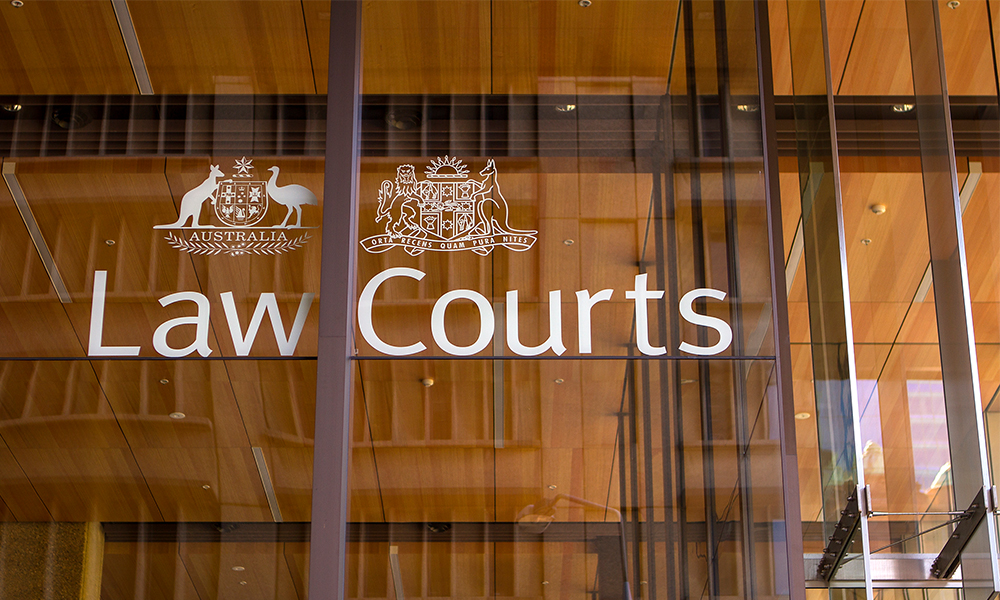 Courts in all states and territories continue to rely largely on remote technology to facilitate court functions. The latest protocols are as follows.
Legaltech company Immediation announced on 1 May that it has entered into arrangements with the Federal Court, the Family Court and the Federal Circuit Court to utilise its online dispute resolution platform. The platform includes videoconferencing capability developed specifically for virtual hearings.
"The Federal Court has worked with an array of the latest technologies over many years and this is one more helpful addition. The experience and expertise gained has provided the agility needed to immediately address the impact of the pandemic," the court said in a statement to Immediation. "We are continuing to conduct virtual hearings, many of which are accessible to the public, as well as online mediations and conferences, and have put in place a range of other measures to allow the court to function as near to normal as possible."
A national fast-tracked COVID-19 list has been established under the Joint Practice Direction 3 of 2020 so that this court, along with the Federal Circuit Court, can quickly process urgent applications filed as a result of the direct result of the effect of COVID-19.
Matters that can be filed under this list include supervised contact issues, border restrictions, medical concerns and family violence.
Federal Circuit Court
The court will be continuing to conduct virtual hearings with the help of its collaboration with Immediation, and is covered by the urgent COVID-19 list under the Joint Practice Direction 3 of 2020.
New South Wales
The arraignments list is scheduled to convene on the first and third Fridays of each month at 11am until further notice. Proceedings under this list will not be conducted in person, but via audio-visual link (AVL). The court has posted a factsheet for accessing the virtual courtroom.
In relation to judge-alone trials, parties are encouraged to evaluate whether such a trial is feasible under current circumstances.
Victoria
The court released a COVID-19 emergency protocol for applications to hold judge-alone trials in the criminal division. It covers both Melbourne and circuit matters, and will be conducted on the papers as much as practicable.
Oral hearings will take place via Webex, and parties may not attend court in person unless the court permits it.
The court has also published its protocols for conducting virtual hearings.
The court outlined its protocols for electronic communication with courtrooms here.
South Australia
Supreme Court Master Judge Graham Dart released a statement that for the next month beginning 11 May, all listings before court masters will be conducted as advised during shutdown. Directions hearings will take place via emails, and the sole matters to be addressed in a courtroom are possession applications seeking an order, urgent matters and matters to be wrapped up.
The court has staggered listings to reduce the number of people in a single courtroom at a given time.
The court at Adelaide reduced its lists to limit the number of people on the premises.
Tasmania
Administrator of Courts Penelope Ikedife announced that with restrictions on movement easing in northwest Tasmania, the Burnie court will reopen to the public beginning 4 May. Matters may still be dealt with via AVL.
Weekday after-hours courts will be held from Mondays to Thursday, while weekend after-hours courts will continue to be held via AVL.