Employee claims 'extreme demands' of his work worsened 'depressive illness'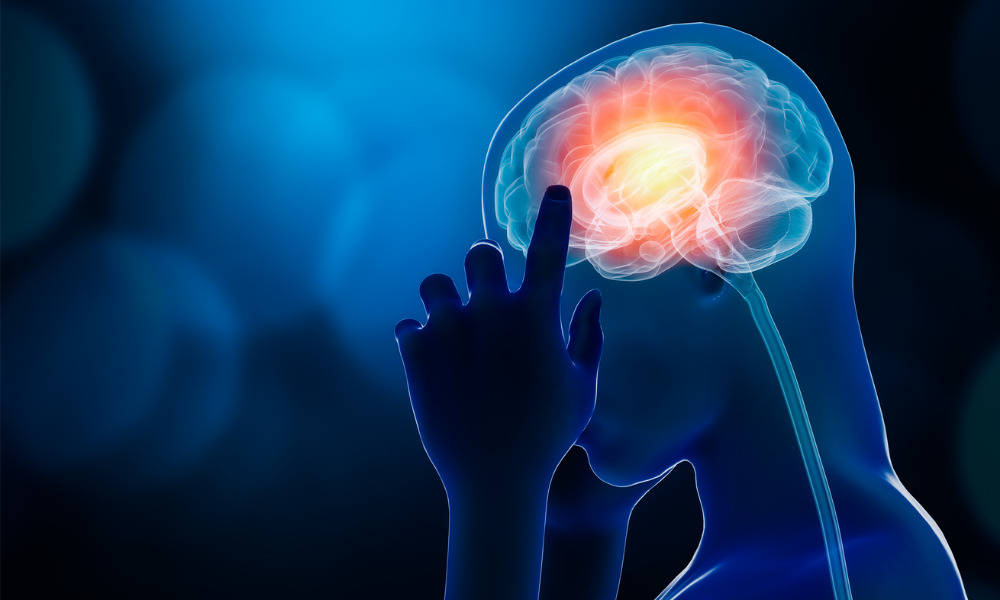 The Supreme Court of Queensland ruled that an employer was liable for damages due to its negligence in preventing an employee's psychiatric injury.
Both parties acknowledged that the employee has a depressive illness that worsened due to workplace events. The dispute in the case was the employer's "participation in its long-term severity" after the employee alleged that the "extreme demands of his work" caused the injury.
The employee was the supervisor of the employer's payroll unit. During his employment, the said unit was left "inadequately staffed for some months," and the employer required the employee to take on the duties of staff who were on sick leave.
According to court records, the employee worked "excessive hours to keep the payroll unit afloat." Later on, he began to "show signs in the workplace of psychological distress."
The employer then investigated a union complaint against the employee "itemising various complaints" that could be "viewed as sexual harassment" and other aspects of the employee's "behaviour and demeanour in the workplace."
As a result of the investigation, the employer imposed a Performance Improvement Action Plan upon the employee, which resulted in further signs of psychological distress, including a major depressive illness.
Before the court, the employee filed for damages and breach of contract, alleging that his employer "owed him a duty to take reasonable care to avoid unnecessarily exposing him to a foreseeable risk of psychiatric injury." He alleged that his injury was caused by the employer's breach of duty and negligence, namely in its investigation of the union complaint, his allegedly excessive hours of work, and the imposition of an action plan.
In its decision, the court said that "a greater degree of care may be required where the employer imposes a workload upon an employee which, by its nature, will be abnormally stressful or where an employee is exhibiting signs of psychological distress."
The court added that employers should take note of the "nature and extent of the work" by a particular employee and the "signs given by the employee concerned."
The court also found that the employer had "corporate knowledge of a foreseeable risk of psychiatric injury" to the employee. Thus, it had a duty to "take all reasonable steps to avoid unnecessarily exposing [him] to that risk."
The court ruled in favour of the employee and held the employer liable for loss and damages. It handed down the judgment against the employer for $1,099,132.69.