A Victorian court was asked to stop a cremation yesterday after a funeral home said it needed the body as 'evidence' in a defamation claim.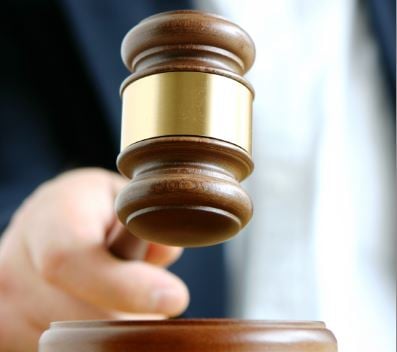 The Victorian Supreme Court was asked to stop a cremation just hours before it was due to begin over a defamation claim yesterday.

The daughter of deceased woman Michelle Appleton used Facebook to declare that White Dove Funerals in Dandenong had mistreated her mother's body by 'jamming' it into a coffin too small for the body, before she transferred the service to a different home.

"The coffin was tiny and I would be amazed if they haven't broken her bones jamming her in there," the post said, according to a report by Sky News.

The funeral home told the court that it needed the body as evidence at 1pm yesterday, the funeral was due to commence at 4.30.

White Dove Funeral managing director Ian Gibson said the post has damaged his reputation, claiming he has since received death threats.

"This is going to be detrimental to my business," he told the court.

"I want to clear my name."

But, just two hours before the service, Justice Kim Hargrave refused to stop the cremation.

Gibson wanted the body to be examined by an expert to determine whether or not there was any damage and when it occurred. Michelle Appleton, 42, had reportedly paid for the funeral prior to her death.