The fund's goal is to expand to $1bn worth of dwellings over the next five years, the firm says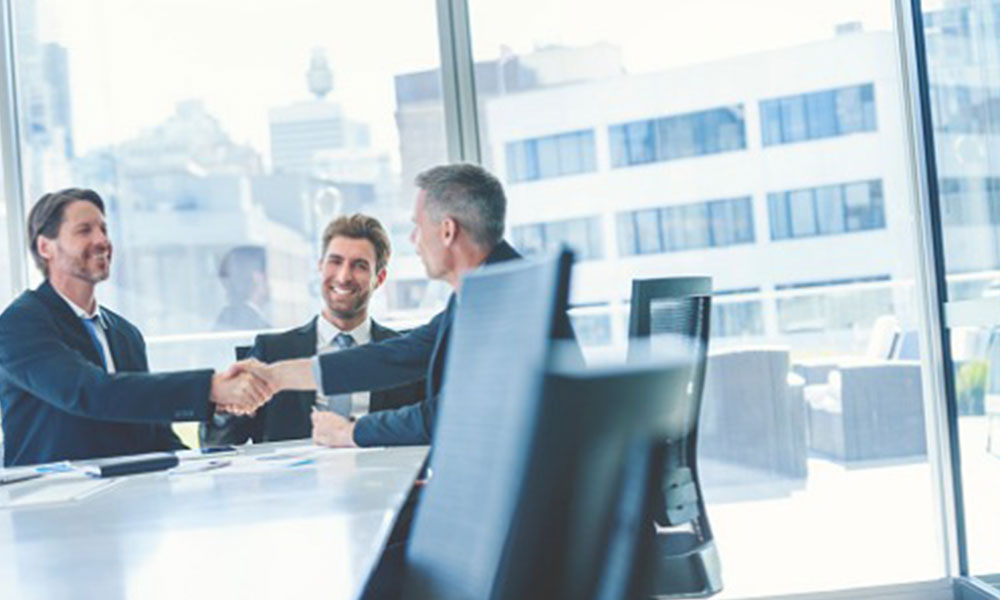 Corrs Chambers Westgarth has advised evergreen fund Synergis Fund on its initial capital raising.
The fund was started by Social Ventures Australia and Federation Asset Management. The firm said that the capital raised will be used in the development of 100 specialist disability accommodation dwellings under the National Disability Insurance Scheme (NDIS).
The Synergis fund "targets a yield of 8%-10% per annum based on equity raised and a higher yield target where debt is used," the firm said in a 1 May press release.
The goal is to be able to expand to $1bn worth of dwellings over the next five years.
"Synergis has ambitions of building over 1,000 homes across major cities in Australia," said Jason Walter, head of real estate at Federation Asset Management.
Among the early backers of the fund are major investors HESTA superannuation fund, Paul Ramsay Foundation and Suncorp.
"As a strong market with increasing demand, there is great potential to work with other interested investors in the short to medium term," said Michael Lynch, executive director of Impact Investing.
Corrs partner Fadi Khoury led the firm's team in advising on the transaction, supported by partners Rommel Harding-Farrenberg from the banking practice and Mark Payne from the tax group.
Partner Andrew Leadston also provided input on the real estate aspects of the raising, such as the complex real estate development contract negotiations. This included arrangements with Good Housing, which has been appointed to develop the first dwellings.
"The fund is an early 'institutional grade' mover into a new industry, which is expected to attract $5bn in investor funding. Combined with government support by the way of NDIS payments of circa $700m per year, the sector is expected to create suitable housing across Australia for over 28,000 people with disabilities," Khoury said.
In April, Corrs also advised on capital raisings for Southern Cross Media Group and Shopping Centres Australasia that generated about $450m. The firm also acted as legal counsel to Dacian Gold on a $98m raising.