Leading independent firm helps clients raise about $450m during the pandemic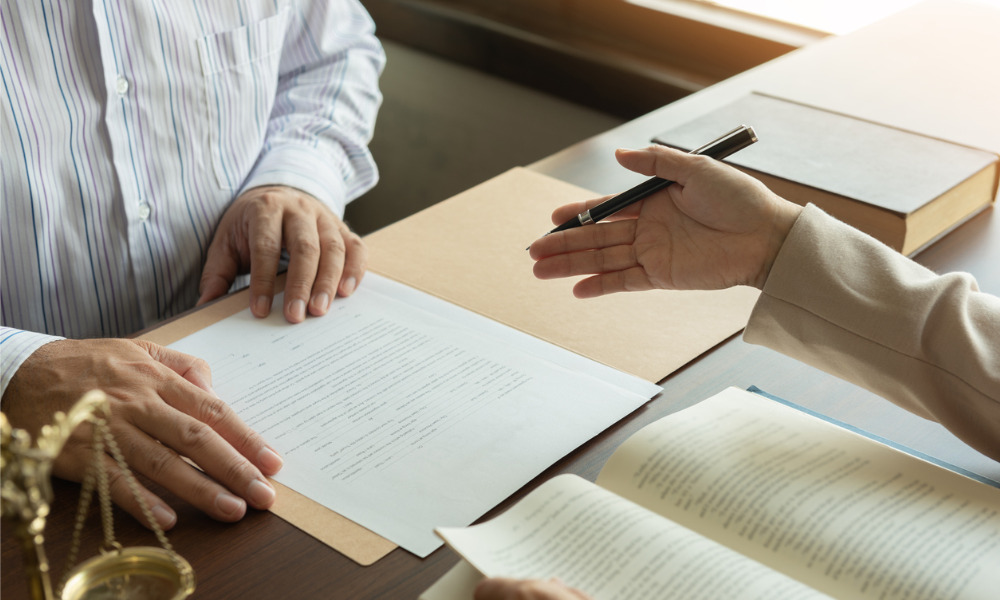 Recent raisings carried out by two clients highlight the value of clients understanding their options to respond to the COVID-19 crisis, a leading independent firm said.
Corrs Chambers Westgarth has helped Southern Cross Media Group and Shopping Centres Australasia Property Group on transactions that raised about $450m.
Southern Cross recently closed its fully underwritten placement to institutional and sophisticated investors, raising about $149m. A retail entitlement offer for the group is expected to raise an additional $19.5m later this month.
With the transaction, Southern Cross has become one of the first ASX-listed companies to take advantage of the temporary modifications to fundraising provisions in the ASX Listing Rules and Corporations Act (2001). Authorities launched the modifications to help companies raise capital during the pandemic.
Southern Cross relied on class waivers, introduced by the end of March by the ASX and the Australian Securities and Investments Commission. The waivers boosted the allowed existing capital to be placed by issuers from 15% to 25% and allowed issuers to offer entitlement in non-renounceable rights offers at a greater ratio than 1:1.
The waivers also allowed issuers to raise capital through what is called the "low doc process," even if shares have been suspended for up to 10 days, instead of the five-trading-day limit.
"This capital raising is particularly significant in the context of the COVID-19 pandemic, as it illustrates the positive impact that temporary regulatory changes can have in this market," said Justin Fox, lead partner.
Corrs also advised Shopping Centres Australasia on its fully underwritten $250m institutional placement and its non-underwritten $50m unit purchase plan, which were conducted to boost the company's balance sheet and provide it with funding flexibility.
"While our regulators have shown that they can be flexible in a challenging equity market, this transaction demonstrates that the existing placement caps and arrangements for low doc offers by ASX-listed entities, can still be used by entities like Shopping Centres Australasia Property Group for significant fundraising," said Andrew Lumsden, lead partner on the Shopping Centres Australasia deal.