Ashurst makes major corporate hire in Hong Kong… CMS adopts machine learning solution ahead of merger…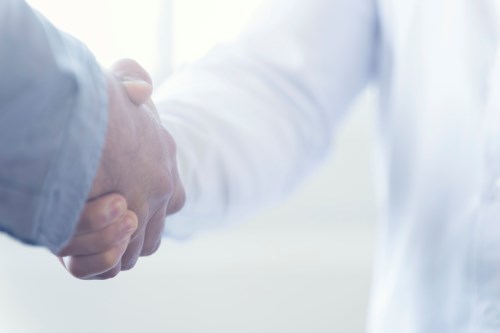 Corrs partner appointed international disputes centre designee
Corrs Chambers Westgarth partner Bronwyn Lincoln has been appointed as one of Australia's conciliators panel designees for the International Centre for Settlement for Investment Disputes.
The Melbourne-based lawyer was appointed by attorney general George Brandis and makes her one of four Australians on the panel alongside The Hon. Neil Brown, Former Minister, Federal Government of Australia, Ian Hanger, Director, Australian Dispute Centre and The Hon James Spigelman, Former Chief Justice of New South Wales.
"I am honoured and delighted to have been nominated as one of Australia's designees on this prestigious panel and look forward to contributing on the international stage," said Lincoln, who is a partner in the firm's litigation & dispute resolution practice.
Ashurst makes major corporate hire in Hong Kong
Ashurst has hired former Linklaters partner PH Chik for its Hong Kong corporate practice.
Chik was based in Beijing at Linklaters and was with Baker McKenzie in the city before that; but he specializes in Hong Kong work including IPOs, secondary offerings and post-listing compliance, with a particular focus on Chinese state-owned enterprises.
CMS adopts machine learning solution ahead of merger
CMS has become the first law firm in Europe to adopt machine learning solution Brainspace as part of its CMS Evidence litigation tech business.
The firm, which along with Olswang and Nabarro will combine to become the world's 6th largest law firm, says that the investment fits with its aim to become "a truly technologically innovative firm."
"This is a sophisticated and intuitive data review and analysis tool that will help to meet the challenges of having to work with increasing amounts of data on disputes and investigations matters," says Omar Qureshi, head of corporate crime at CMS.
The use of Brainspace will save time and cost for CMS Evidence and will be available across the firm's global locations.