The email claims to contain a full brief of a lawsuit but unloads malware instead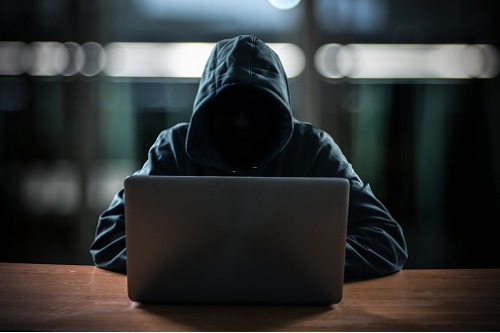 Corrs Chambers Westgarth has issued a warning that its name is currently being used by email scammers.
The top Australian firm said that scammers are sending out emails purporting to be from Corrs. The email refers to "breaching rights" and "negligently embarking on certain issues." It pretends to contain a full brief of a lawsuit but will unload malware instead.
"This is not a genuine communication from Corrs and recipients should not open the attachment," the firm said.
The firm said that recipients of suspicious emails pretending to be from Corrs should report the messages to [email protected] and their own IT department. However, it said that the suspicious email should not be forwarded and should be immediately deleted.
Corrs said that it has reported to the Australian Cyber Security Centre for investigation.
This report of an ongoing email scam comes after insight from Mimecast, which said in November that targeted cyber attacks on the Australian legal service in the third quarter of 2019 are likely the work of organised criminal groups.
In its analysis, the cybersecurity services provider said that the country's legal industry was attacked twice in July and once in September. It also revealed that the attack vectors favoured by hackers were exploits that target vulnerabilities of Microsoft Office software.
The legal industry is a favoured target because it is perceived to have access to significant funds and valuable information, Mimecast said.