Firm advised two groups of clients on two winning proposals for a project valued at $5.4bn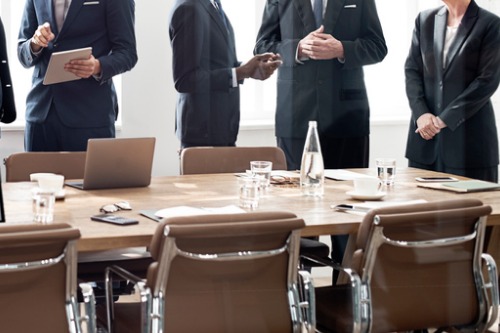 Corrs Chambers Westgarth has helped two groups of clients win in bids for a critical project in Queensland.
The firm advised the Pulse Consortium in its winning bid for the tunnels, stations, and development public–private partnership (PPP) for Brisbane's $5.4bn Cross River Rail Project. The consortium includes Pacific Partnerships, Ghella, BAM, and Dutch Infrastructure Fund.
Corrs also confirmed that it advised the joint venture formed by CPB Contractors, Ghella, BAM, and UGL Engineering that won the design and construction contract.
The tunnels, stations, and development PPP will be instrumental in delivering the underground section of the Cross River Rail Project, which is Queensland's highest-priority infrastructure investment, Corrs said.
The firm said that its mandate includes acting for the consortium and the joint venture across all aspects of the project, including project contracts, environmental due diligence debt, and equity financing and corporate structure.
The Corrs team for the Pulse Consortium was led by partners David Warren, Brad Robinson, Andrew Chew, and Peter Schenk. Partner Airlie Fox headed the team that advised the joint venture.
The teams "drew on their deep experience in major rail and tunnel projects to provide unique perspectives on risk allocation and mitigation, commercial and legal issues and considerations," the firm said.
"Corrs is proud to work with the Pulse Consortium and achieve financial close, the first of many milestones in the delivery of the Cross River Rail tunnels, stations and development project. This is a significant piece of infrastructure for the state of Queensland and a wonderful achievement for the Pulse Consortium," Warren said.
Corrs is a leading legal and commercial adviser to both private-sector clients and governments on major infrastructure and construction projects. It has acted extensively in the area of rail infrastructure projects and PPPs across Australia, New Zealand, and Southeast Asia, on a wide range of projects that include the Gold Coast Light Rail Project, the High Capacity Metro Trains Project, the New Generation Rollingstock Project, the Sydney Light Rail PPP, the Canberra Light Rail, the Sydney North West Rail Link; and the NSW Regional Rail PPP.