ASX-listed trust provides investors with opportunity to diversify their portfolio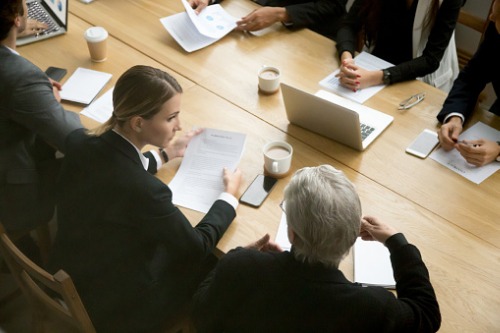 Independent law firm Corrs Chambers Westgarth has advised investment manager Neuberger Berman Australia on raising more than $476m in capital for its NB Global Corporate Income Trust (NBI).
The capital raise follows the firm's role as advisers in NBI's $414m initial public offer (IPO) and ASX listing in 2018. NBI is a listed investment trust (LIT) that provides Australian investors with the opportunity to diversify their portfolio by investing in high-yield corporate bonds issued by global companies such as Netflix, Hertz, and Accor Hotels.
The latest investment round involved a non-renounceable pro rata entitlement offer of new units in NBI to existing unitholders, with an additional shortfall offer to other retail and institutional investors in Australia and New Zealand.
"Neuberger Berman is an 80-year-old global manager with over $455 billion under management," said Fadi Khoury, partner at Corrs Chambers Westgarth. "With the market capitalisation of the NB Global Corporate Income Trust to grow to approximately $890 million on 12 July 2019, it will become the largest ASX-listed investment trust managed by a global investment manager."
"The trust aims to provide a consistent and stable income stream, and this feature has clearly resonated with Australian investors who are looking for reliable income in the current low rate environment," said Matt Thompson, head of intermediary distribution at Neuberger Berman. "The fact that we have achieved the maximum raise is a testament to this strong demand and Neuberger Berman's reputation."