The firm's multidisciplinary team also assisted on a milestone public transport agreement with the SA government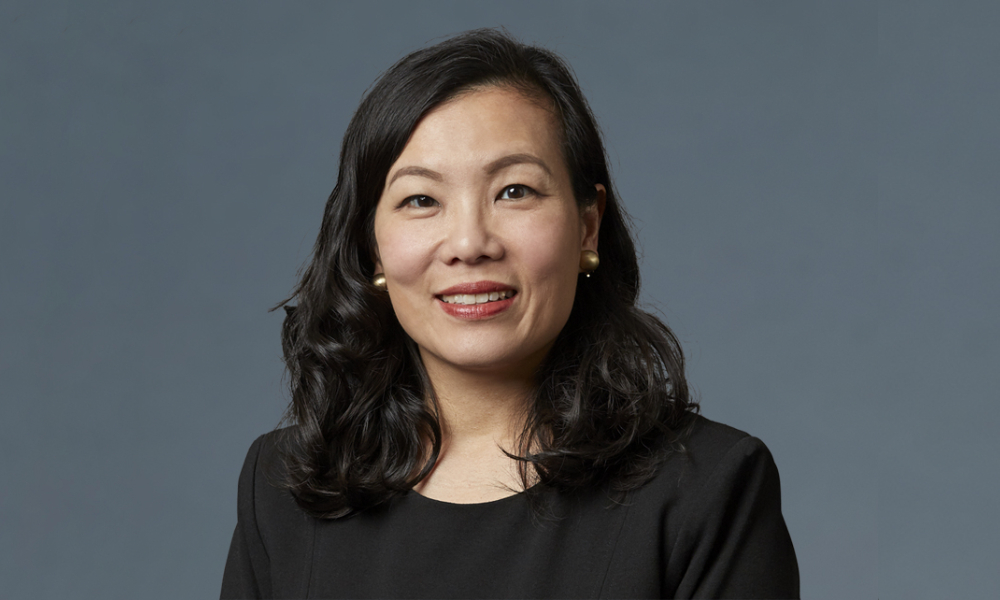 Corrs Chambers Westgarth has guided private health insurer Medibank to a successful investment in East Sydney Private Hospital.
The firm advised on all legal aspects of a strategic acquisition that has Medibank gaining a 49% stake in the boutique day hospital, which offers elective surgery in the eastern suburbs of Sydney. Medibank said in an August statement that it will make an initial investment of $8.8m to "fund capital investment and operational costs required for the hospital to scale its short stay model of care" as part of its strategy to support hospitals in enabling such a model.
"We want more of our customers and their doctors to have the flexibility to choose where they receive their care, and for that choice to take pressure off the health system which continues to face unsustainable increases in health costs," said Dr Andrew Wilson, Medibank Group's healthcare and strategy executive. "This shift in the way healthcare is delivered in Australia is a very positive change and we're delighted more patients will be able to access a short stay option as a result of our investment in East Sydney Private Hospital."
Corrs corporate partner Sandy Mak led the firm's team in advising on the structuring and due diligence of the deal, as well as its completion. The multidisciplinary team included partners Robert Clarke (corporate), Mark McCowan (competition), Nathaniel Popelianski (property and real estate) and Rommel Harding-Farrenberg (banking and finance).
"Corrs is excited to have partnered with Medibank on its investment in East Sydney Day Hospital. This strategic transaction for Medibank will offer greater flexibility to doctors and patients in the delivery of health care," Mak said.
Milestone Adelaide public transport agreement
Corrs also advised John Holland and UGL on a milestone agreement with the SA government to operate buses and trams in Adelaide.
John Holland and UGL have partnered with Transit Systems, and are operating locally as Torrens Connect, the firm said. The company will operate 24 tram sets and more than 200 buses, while employing over 250 staff members to deliver "improved, integrated and customer-focused tram and bus services across Adelaide."
"UGL has a strong reputation for operations and maintenance of heavy and light rail across Australia. This contract extends our light rail operations and maintenance capability alongside our Adelaide heavy rail presence," UGL managing director Jason Spears said in a statement. "We look forward to providing a safe and quality operation for the people of Adelaide."
The contract commenced in July.
For John Holland and UGL, the transaction represents the "first multi-modal contract in each company's history," Corrs lead partner Andrew Chew said.
Chew was joined by partners Felicity Saxon (corporate) and Michael Chaaya (financial services) in providing strategic advice on the deal.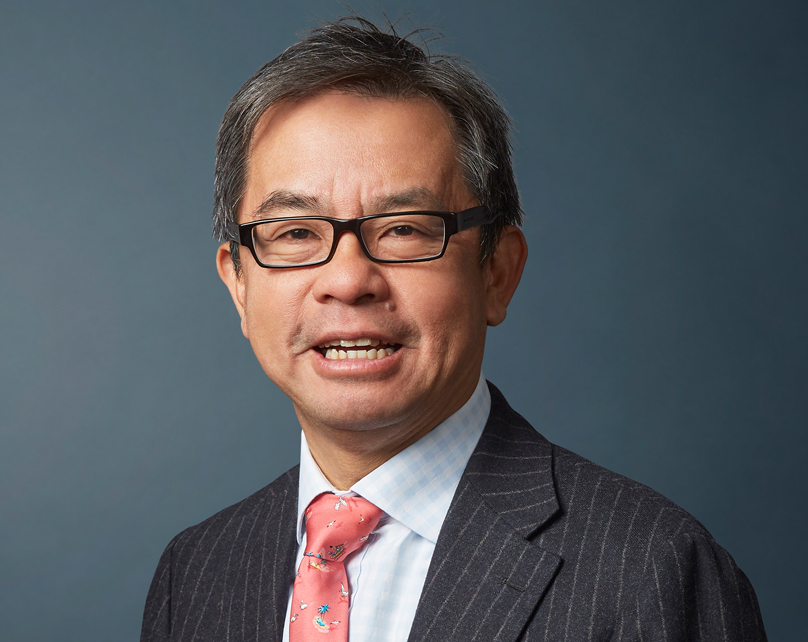 Andrew Chew