Promotions were made across the firm's Sydney, Melbourne, Brisbane and Perth offices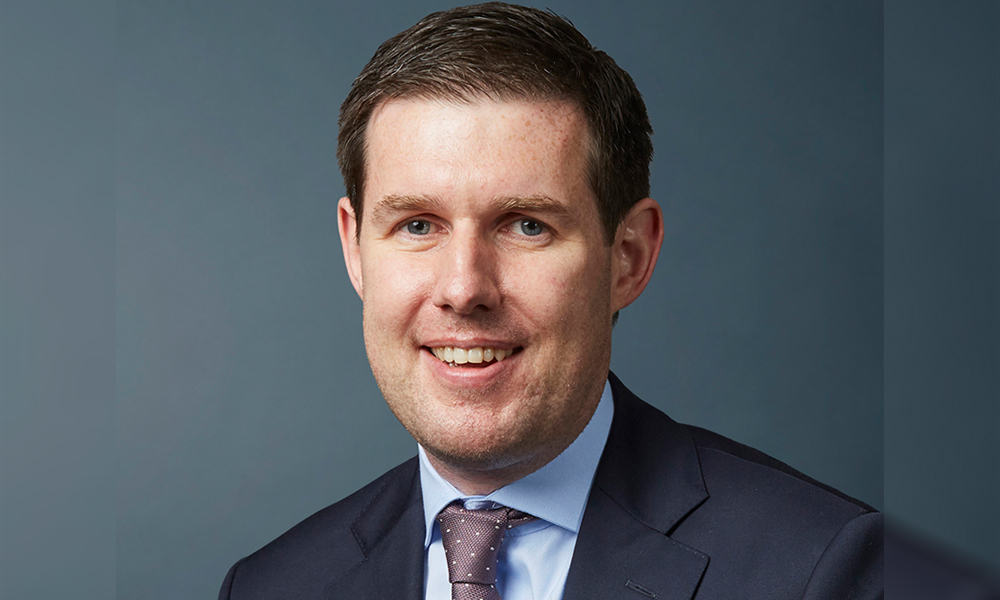 Seven senior lawyers have made partner at Corrs Chambers Westgarth.
Paul Brickley is a member of the firm's financial sponsors group in Melbourne. He has over a decade of experience advising on projects in various industries, such as social infrastructure, transport, student accommodation and energy. He has worked on the development and delivery of both local and international major infrastructure projects.
Brickley has handled all phases of project work, from project development and procurement to project delivery, contract administration, refinancing, expansion, acquisition/disposal and restructuring. His clients include government bodies, sponsors, contractors and financiers.
Chris Campbell works with the property and real estate/projects team in Perth. Admitted as a solicitor in both Australia and the UK, he has played a role in several domestic and overseas high-profile property and infrastructure projects.
Campbell has experience handling the development, construction and procurement aspects of projects, and has been involved in major transport and infrastructure projects, PPP projects, commercial, residential and retail developments, and urban regeneration and oil and gas projects.
Sarah Clarke is part of the employment and labour/financial sponsors group in the Melbourne office. She has advised clients from the public and private sector on a wide range of employment and labour issues, such as complex terminations of employment and workplace investigations related to all forms of misconduct, as well as both individual and collective workplace disputes.
Clarke is a specialist in discrimination law, and has served as a key adviser to the Victorian government. She has also worked with "disruptive" brands on navigating the complicated regulatory environment in the Australian market. In addition, she previously took up an in-house role with Australia Post, where she advised senior stakeholders on a range of workplace change issues, industrial disputes and general employment matters.
Clarke has extensive international experience as well, having been seconded to the international arbitration team at Uría Menéndez in Madrid. She is also a key member of Corrs's European business group, and the Australian representative for the Employment Law Alliance (Chambers Global Elite).
Rhys Lloyd-Morgan is part of the corporate division in the firm's property and real estate team in Brisbane. He specialises in property and infrastructure, counting public and private companies, private equity, joint ventures and government bodies among his clients.
He has acted on all real estate aspects of complex projects for the development of Queensland and nationally significant infrastructure for intermodal terminals, rail, LNG and port facilities. He has also worked on matters involving capital transactions, the leasing of real estate assets, and land access for infrastructure purposes.
Simon Mifsud is a tax specialist in the firm's Sydney office, with expertise in the tax aspects of M&A, restructuring, inbound investment and employment. He has advised on cross-border transactions for both local and international clients, and also has experience establishing and advising on employee share and option plans.
He is a fellow of the Tax Institute of Australia.
Working from Corrs's Sydney branch, Carla Mills is a litigator specialising in construction and major projects. She has advised on complex engineering issues in LNG, EPC, road, rail and major infrastructure projects, displaying knowledge in matters involving critical path delay analysis, design and construction deficiencies and the associated cost implications.
She is a member of the International Bar Association, the National Association of Women in Construction and the Society of Construction Law.
Katrina Sleiman is a specialist in class actions and commercial litigation, particularly in relation to securities claims, director and shareholder claims, professional negligence claims and investigations and prosecutions by regulatory bodies, including ASIC and the ACCC.
She has experience handling matters involving the court approval of schemes of arrangement, and has worked across various sectors. Nonetheless, she focuses on professional and financial services.
The new promotions will take effect on Wednesday.
"I am delighted to welcome these talented lawyers to the Corrs partnership. Their promotions are recognition of the significant results they have achieved for our clients and the valuable contribution they have made to the firm," Corrs CEO Gavin MacLaren said.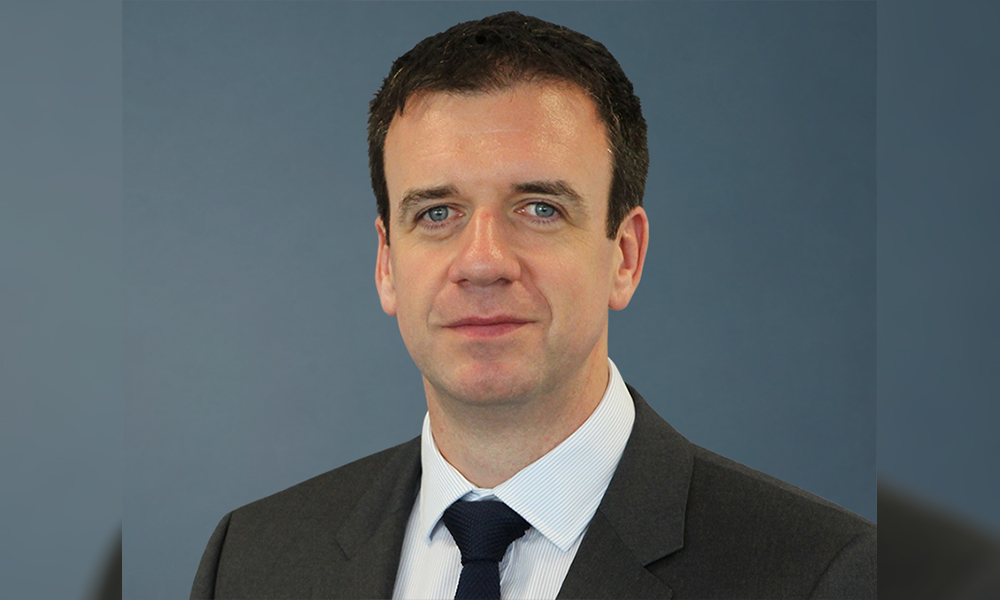 Chris Campbell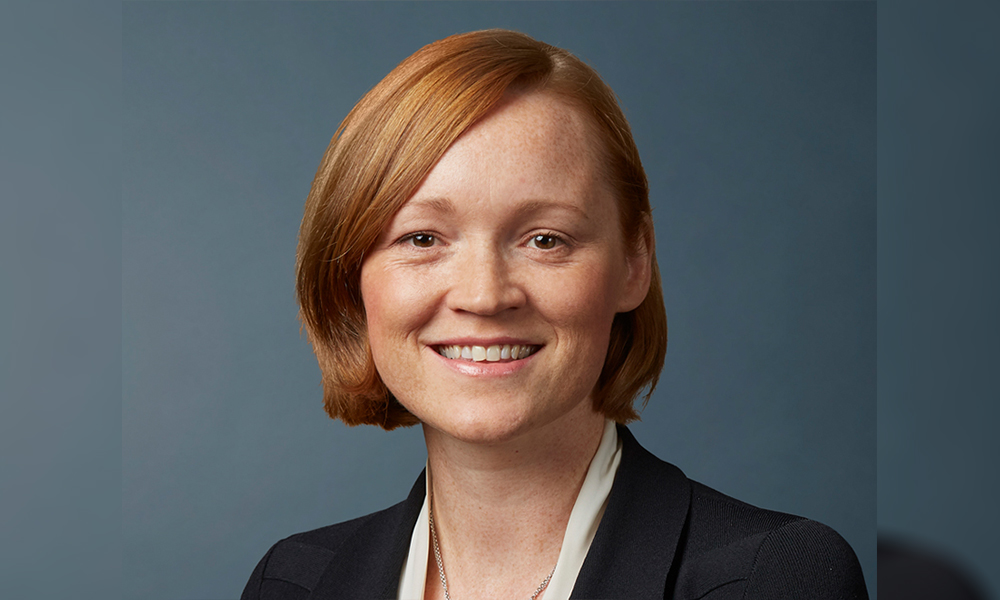 Sarah Clarke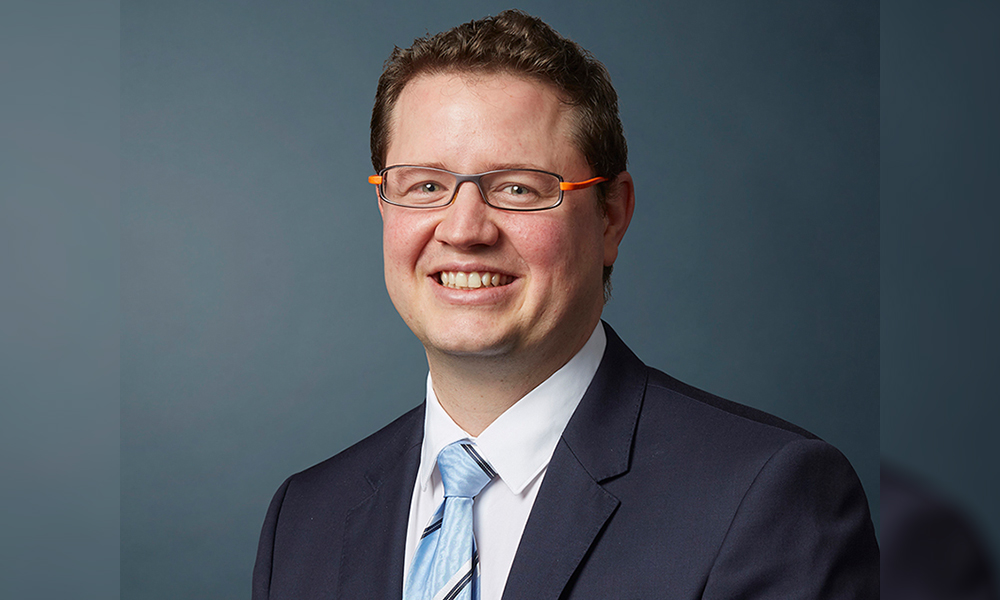 Rhys Lloyd-Morgan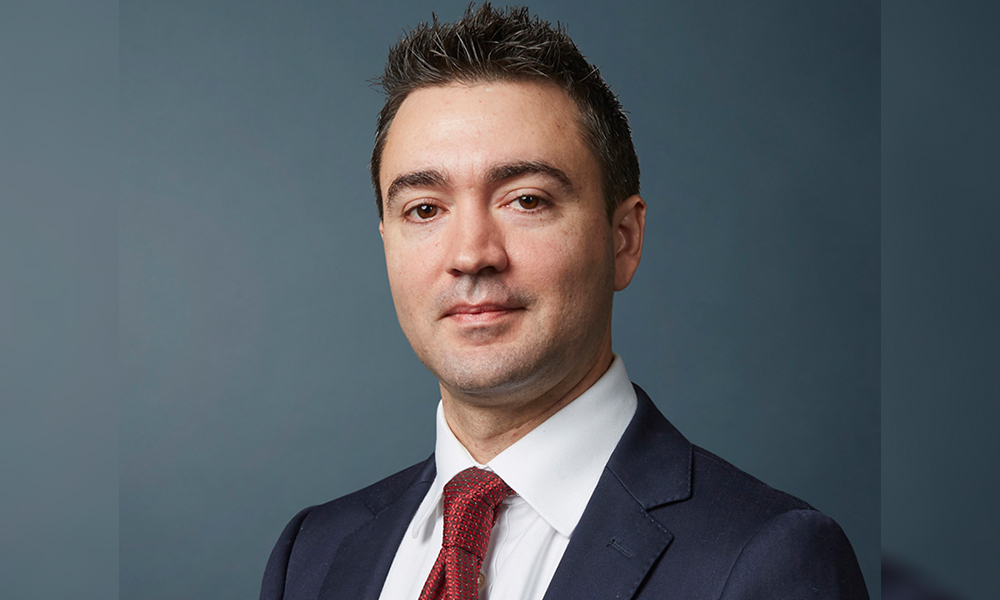 Simon Mifsud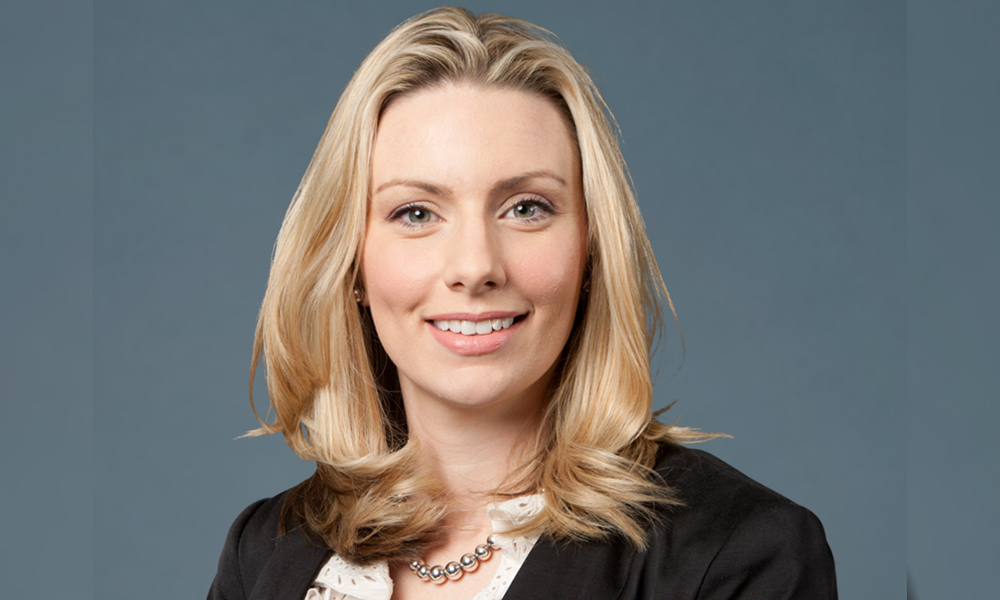 Carla Mills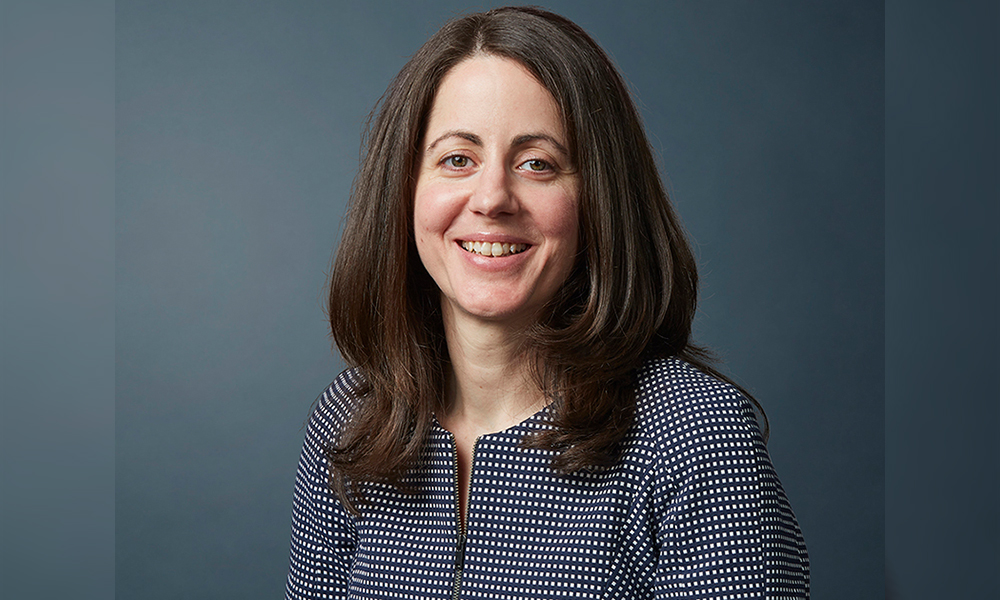 Katrina Sleiman