The appointment boosts the firm's restructuring and special situations practice in Melbourne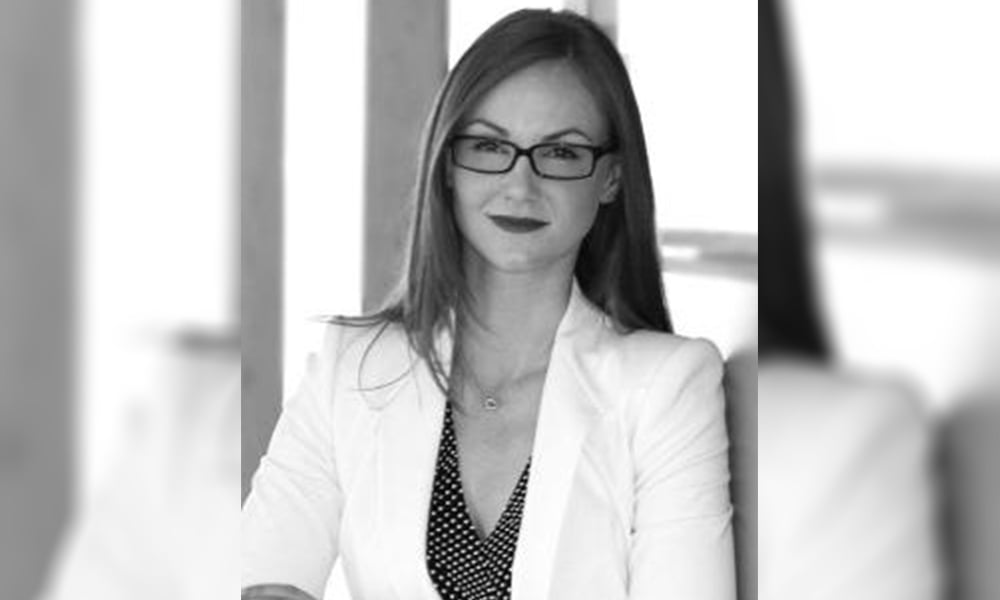 Ashurst has appointed corporate restructuring specialist Alinta Kemeny as a partner in its restructuring and special situations practice.
Kemeny gained international experience through the firm early in her career, having worked and trained in Ashurst's London and Melbourne branches. She has expertise in matters involving large-scale cross-border corporate restructuring, refinancing, formal insolvency and special situations work.
She focuses on providing advice regarding complex multi-jurisdictional financial restructuring issues. Her clients include debtors, banks, distressed fund investors and insolvency practitioners in various industries.
The firm considers Kemeny's experience in cross-border transactions to be crucial, given the development of the restructuring market in Australia.
"Alinta has strong commercial instincts and her expertise in large, complex cross-border restructuring matters will add bench strength to our practice in Australia and regionally," said James Marshall, head of Ashurst's APAC restructuring and special situations team. "As the Australian restructuring and insolvency market continues to evolve as the UK and Europe have, her strong track record and market knowledge will be a valuable asset to the team."
Kemeny will be working from the firm's Melbourne office, which Melbourne managing partner Ross McClymont has said is "a key Australian hub for fund, finance superannuation and corporate clients."
"With the addition of Alinta, our practice will be furthered strengthened to continue to deliver a first-class service," he said.
"Ashurst has a market-leading restructuring practice, and so I am excited to be returning to Melbourne. I'm looking forward to bringing my international expertise home to Australia, working closely with colleagues across Ashurst's offices globally to even further develop the firm's offering," Kemeny said.
Previously, she was based in London, serving as a partner with Weil, Gotshal & Manges.
Back in April, the firm also boosted its investment funds practice by appointing Danny Tan as head of investment funds for the Asia-Pacific region.