New hires to boost firm's legal service offerings in three practice areas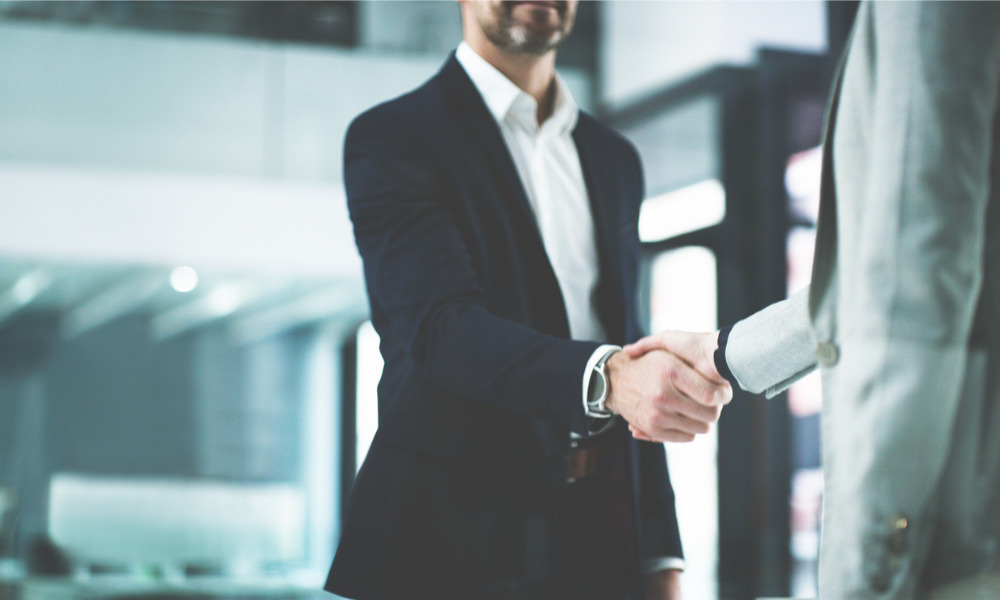 Cooper Grace Ward has announced the addition of three new senior team members to boost its legal service offerings in the areas of litigation and dispute resolution, planning and environment and commercial law.
The firm appointed Diane Coffin to the role of special counsel in the property, planning and environment team.
A multidisciplinary lawyer for over 15 years, Coffin specialises in the areas of planning, local government law, environmental law and sustainability and property development. She has provided a wide range of legal advice and support to developers, local governments and statutory authorities.
She held a senior legal role at Urban Utilities in Queensland for 10 years.
Bridget Camilleri joined the firm as a senior associate in the litigation and dispute resolution team.
Camilleri has broad experience in various commercial disputes, including large-scale corporate fraud, contractual liabilities, breaches of fiduciary duties, retail leasing, joint ventures and insolvency.
She served as a commercial advisor at Queensland Treasury Corporation, where she worked on various project recoveries and managing large-scale client projects. She is also a former senior associate at global law firm K&L Gates.
The firm welcomed Tom Walrut as a senior associate in the commercial and private client team.
Walrut has extensive expertise in tax and revenue matters, commercial and property transactions, mergers and acquisitions and corporate legal services.
He worked in three other law firms – PwC Australia, Merthyr Law and Norman Waterhouse Lawyers.