This is just the first fund in the real estate investment manager's new multi-billion dollar construction finance program, the firm says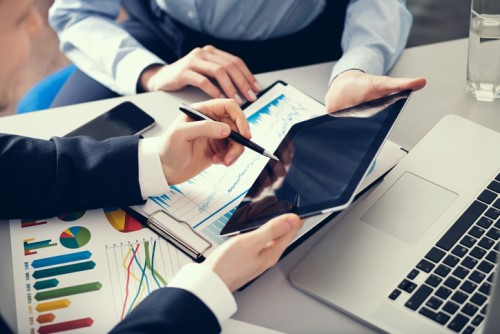 Arnold Bloch Leibler
(ABL) led as the legal advisor for long-standing client Qualitas, which just raised $500m for a new construction finance fund.
The firm advised on the strategy, structure, and documentation for the new fund, which is just the first in a series of construction funds Qualitas will launch. The ABL team worked with Qualitas and its investors to create the arrangements for the fund, and with the company's tax advisors on certain aspects of the matter.
Banking and finance partners Stephen Sharp and Genevieve Sexton led the ABL team. They were assisted by senior associate Daniel Mote and lawyer Maneka Siva Nathan.
Andrew Schwartz, group managing director of Qualitas, said investors are chipping in as banks' lending activities are being decreasing.
"Our new construction finance fund will provide a much-needed source of capital to developers in a tight credit market, with a focus on quality projects in East Coast capital cities. With Australia's growing population and the very tight vacancy rates in Melbourne and Sydney, we are especially focused on these markets to provide much needed debt capital to quality projects," Schwartz said.
Related stories:
Firms act in major luxury store network buyback
Top firm aids Australia's largest listed childcare provider after Chinese backer backflips