New hire has more than 17 years of pro bono experience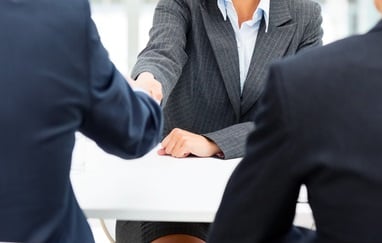 Colin Biggers & Paisley has announced the appointment of Tamara Sims as its new head of pro bono and responsible business.
Sims has been involved in the pro bono sector for more than 17 years and has worked for non-governmental organisations such as Medecins Sans Frontieres Australia and the Intellectual Disability Rights Service. Prior to joining Colin Biggers & Paisley, she was a senior member of Gilbert + Tobin's dedicated pro bono team, where she was responsible for building stakeholder relationships, overseeing the firm's pro bono work and clinics, and undertaking large public interest litigation matters.
In her new role, Sims will oversee the firm's work through the Colin Biggers & Paisley Foundation in Sydney. The foundation focuses on protecting and enhancing the rights of women, children, Aboriginal, and Torres Strait Islander people, as well as promoting responsible business practices.
"I'm very excited to be taking on this new challenge and to be joining a practice with such a dedicated focus on pro bono," said Sims. "I'm really looking forward to working with Stephen Thompson as lead pro bono partner and the rest of the partnership."
"Tamara's particular experience and focus on advocating for access to justice in the Indigenous community directly aligns with our pro bono strategy and is an area where we are looking to channel our efforts," said Nick Crennan, managing partner at Colin Biggers & Paisley. "We are absolutely delighted that she has decided to head up our team."