Gilber + Tobin, Gadens, and Addison Lawyers involved in Coke's equity stake purchase in Melbourne-based beverage group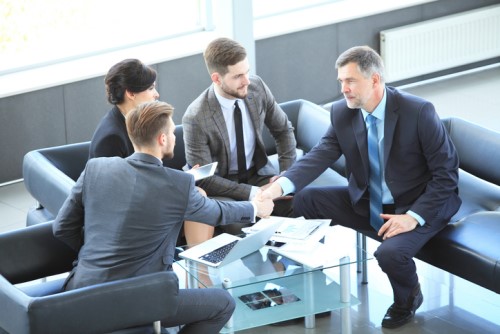 Three firms were involved in the acquisition of a joint 45% equity stake in Made Group by Coca-Cola Amatil (Amatil) and its US-based major shareholder, The Coca-Cola Company (TCCC). Gilbert + Tobin (G + T) advised Amatil, Addisons acted for TCCC and The Coca-Cola Export Corporation, while Gadens advised Made Group.
Made Group is a leading Australian beverage company known for brands such as Cocobella, Rokeby Farms, Impressed, and NutrientWater. Amatil and TCCC will gain two seats on Made's board and will lend support to its expansion plans, while the Melbourne-based beverage company will continue to operate independently.
"Our aim is to bring the Made range of products to an even wider audience through our expertise and reach in distribution," said Alison Watkins, managing director of Amatil. "Made Group co-founders Luke Marget and Matt Dennis will stay on in charge of the business and keep doing what they love – developing and producing a fantastic food and beverage range."
John Williamson-Noble led the G + T team. Addisons partner Laura Hartley led the firm's team. Richard Partridge led the Gadens team.
"The acquisition of a stake in Made Group is a great result for Coca-Cola Amatil, and we look forward to working with them as they continue to realise their vision for the business in the years to come," said Williamson-Noble.