The UK's Solicitors Regulation Authority is looking into the case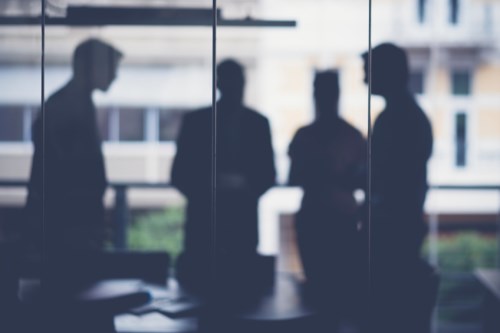 CMS Cameron McKenna Nabarro Olswang has dismissed another high-profile partner from the UK partnership.
The firm has reportedly ousted Joel Barry, who was most recently its head of IP in London, according to the Law Society Gazette.
"We can confirm that a partner has been asked to leave the firm and will not be commenting further," a spokesperson said.
The UK's Solicitors Regulation Authority (SRA) has been informed of the case and is investigating. A spokesperson from the watchdog said, "Now that we are aware, we will look at all relevant information before deciding on any next steps."
Barry became part of CMS after the three-way merger of his former firm, Olswang, with CMS Cameron McKenna and Nabarro. He is reportedly one of the highest-earning partners from Olswang.
He is not the first former Olswang partner to be ousted from the firm, however, as CMS dismissed last year former Singapore managing partner Andrew Stott and referred the case to the SRA.
As is the case with Barry, the reason for Stott's removal, which the firm said then was recommended by senior partners and confirmed by its 20-partner board, was not disclosed.