The seasoned lawyer teams up with a legal director from Abu Dhabi to lead the new office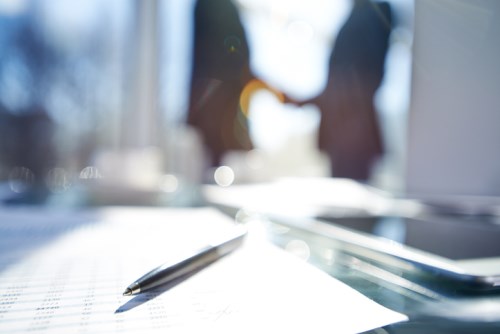 Clyde & Co has expanded in Muscat, Oman, with the hire of Dentons' former Central Asia head.
The firm has formed an association with Fatma Al Mamari Advocacy and Legal Consultancy Firm to add its fifth office in the Middle East. Managing partner Marla Valdez and legal director Stephen McKenna oversee the new office.
Valdez moves to the firm after two decades at Dentons, where she was the firm's chief in Central Asia. She was also co-chair of Denton's global mining and natural resources group and chair of the firm's global oil and gas group.
McKenna is relocating to Oman, where the firm opened a smaller IP-focused office in 2016, from Clyde & Co Abu Dhabi.
The firm's team in the city includes Associates Fatma Al Mamari and Fatma Makki. The office will focus on foreign direct investment into Oman, as well as corporate and commercial law matters.
The office will advise clients on M&A, employment, IP, and regulatory and compliance matters. It will have a strong focus on the shipping, insurance, education, infrastructure, and energy sectors, Clyde & Co said.
The international firm has more than 40 partners and 400 staff in the Middle East.
"Clyde & Co provides a full-service offering from locally-based specialist lawyers. Opening an associated office in Oman will allow us to extend, more directly, our reach in the Middle East and offer clients in the region and beyond a seamless service across borders," said Niall O'Toole, a partner at Clyde & Co in Dubai.