The partners are experts on contentious and non-contentious insurance work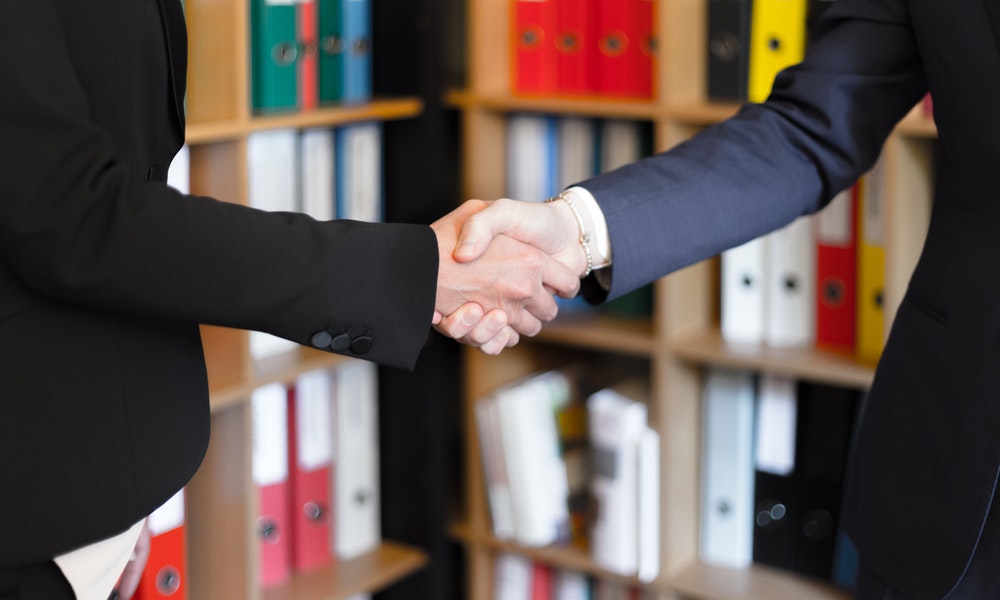 Clyde & Co has attracted three new partners in Melbourne from another global law firm.
The global insurance-specialist firm said that Nicole Wearne, Ganga Narayanan, and Mark Attard will move to the firm from Norton Rose Fulbright.
The appointments follow Clyde & Co's hire of partner Ernie van Buuren last year from Norton Rose Fulbright, where he headed the Asia-Pacific transport group and the Australian shipping group. Clyde & Co also recently relocated Ian Stewart, its Asia-Pacific head of corporate, to Melbourne.
Marcus O'Brien, partner and head of insurance in Australia, said that the ability of the firm to attract partners of this calibre shows its strength in the market. He said that the firm is the largest insurance law firm in the world and has become one of the largest in Australia.
"Unlike other firms, we have maintained a focus on the insurance sector to support our clients. Our new team places us as clear market leaders in all areas of insurance across Australia, and provides our clients with an even stronger offering," O'Brien said.
The strategy has always been clear, said Michael Tooma, Clyde & Co's Australia managing partner.
"We have pursued a clear sector-based strategy since joining the Australian market in 2012 with the insurance industry being a key pillar of that strategy. We are delighted to increase our depth in that industry with the addition of such high profile partners," he said.
Peter Hirst, senior partner, said that Clyde & Co's Australian practice has grown quickly. He said that the appointment of Wearne, Narayanan, and Attard is "a real statement of intent" and illustrates the firm's strategy of providing clients in their sectors of focus a full-service offering across the cities, countries, and region in which they operate.
Clyde & Co said that the three new partners' practice focuses on contentious and non-contentious insurance work.
Wearne has a focus on advising local and overseas insurers on professional indemnity, management liability, class-action defence, and coverage claims work.
Narayanan acts for local and overseas insurers and is also directly instructed by corporate clients in life insurance, general liability, and healthcare matters.
Attard is an expert in professional indemnity, construction, property, management liability, and general insurance matters. He also acts on policy wording, legislation, risk management, alternative dispute resolution, recoveries, and claim management.
Clyde & Co has grown from four partners in 2012 to 32 partners working out of offices in Sydney, Melbourne, Perth, and Brisbane.